So Pure Air, a technology start-up providing state-of-the-art air sterilizers for commercial properties, has appointed The Lucre Group to handle its PR and digital content. The client win strengthens the Tech division at the search savvy PR and creative content specialist, which will handle all of So Pure Air's external communications across the UK.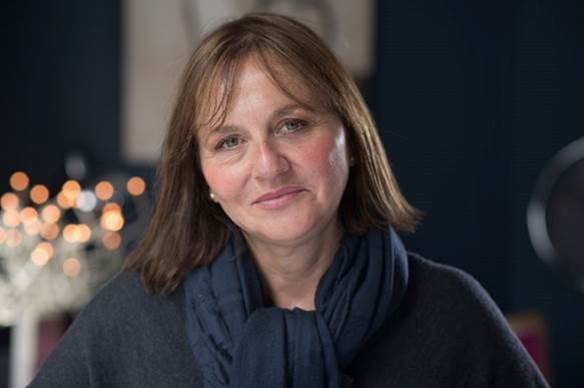 The COVID-19 pandemic has put into sharp focus the importance of good hygiene practices and improving indoor air quality is predicted to be a priority for business owners this year. With health and wellbeing on everyone's minds, a core part of Lucre's role will be to launch So Pure Air through a hard-hitting PR campaign and an ongoing thought leadership and education programme. This work will highlight how effective investing in products and services that eliminate viruses and bacteria can be as part of an effective infection control strategy. With Lucre's help, So Pure Air will be positioned as the go-to commercial air sterilization experts.
In addition, Lucre's content division RICH has been tasked with delivering a digital strategy that will improve the performance of the brand's online content and expand its share of voice through new platforms. From keywords to key messages, the RICH team will utilise a number of tactics and tools to help So Pure Air reach the right people online. The campaign will focus on building a brand with a consistent look and feel, which clearly communicates the company's expertise in sterilization technology. With a topical focus on colleague welfare, work will include a series of blogs, new social channels and a content overhaul of the current website.
Stephen Slater, Managing Director at So Pure Air, said: "Employers will no doubt be asking themselves what measures they can put in place to control infection spread in the workplace. Getting our message out there and highlighting the real benefits of air sterilization requires specialist communication experts and Lucre's strong interest in Tech appealed to us. The team understands and supports our ambitious vision to rapidly grow the business and expand our customer base. We're confident Lucre will raise So Pure Air's profile and ultimately help us in our mission to improve workplace air quality and employee wellbeing." 
Sophie Spyropoulos, Owner Director at The Lucre Group, said: "It's an incredibly exciting time for Stephen and his team – never before has air quality been so high on the agenda. In our view, it's a critical part of employee health and safety and is something all employers should be considering before staff head back to the office in 2021. We're thrilled to have been appointed and are excited to support So Pure Air's ambition to improve air quality for all."
Source: The Lucre Group