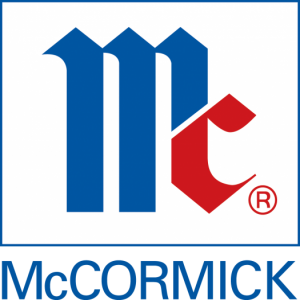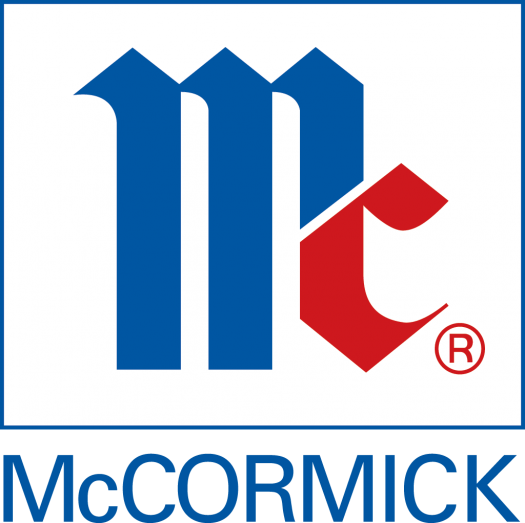 Following a multi-agency competitive pitch, McCormick's EMEA business has appointed Publicis Groupe as its Creative and Media partner.
McCormick is a global leader in flavour, manufacturing, marketing and distributing spices, seasoning mixes, condiments and other flavourful products to the entire food industry – retail outlets, food manufacturers and foodservice businesses. This marks a new and exciting chapter for both McCormick's EMEA region and Publicis Groupe.
With a brand portfolio including, but not limited to, Schwartz, Ducros, Vahiné, Kamis, and Frank's RedHot in Europe, Middle East and Africa, McCormick also creates unique flavour solutions for food manufacturers, food service operators and restaurants.
After two separate reviews, in which both Publicis Groupe agencies performed strongly, McCormick has awarded Leo Burnett the creative account, with Publicis Media taking responsibility for planning, buying and e-commerce. In the end, they brought together a specialist team and designed a bespoke EMEA Hub, 'Publicis Kitchen', exclusively for McCormick.
The scope of the partnership includes McCormick's EMEA markets including France, UK, Poland, Italy and Switzerland and the first campaigns are expected to roll out in early 2020.
Ana Sanchez, Vice President of Marketing EMEA at McCormick said: "Publicis Groupe has built a holistic and bespoke solution that will help us transform and integrate our creative, media, technology and commerce strategies, while placing the consumer at the centre of everything we create. We are very impressed with the team and their solutions and I have confidence that we will elevate consumer intimacy and accelerate growth together."

Charlie Rudd, CEO, Leo Burnett London and Fallon London commented: "We're absolutely thrilled to be working with McCormick to help build their brands across EMEA. From our very first meeting, we have been inspired by their ambition and appetite for truly breakthrough, and transformative advertising. In partnership with Publicis Media, we have developed the "Publicis Kitchen" which is a unique and integrated solution that encompasses creative, media, data and technology"
John Antoniades, Global Managing Director at Publicis Media said: "We couldn't be more excited to be working with McCormick. They are a collaborative and ambitious team. We look forward to delivering a data-driven media transformation that step-changes planning, buying and commerce across the markets in a unified, scalable, personalised way. Data will be at the heart of driving consumer-centric plans across their iconic portfolio of brands."
Simon Francis, Flock Associates CEO, said: "We were delighted to support McCormick and the agencies on such an innovative brief, and solution. All pitching agencies put forward strong solutions, and it was heartening to see the talent on display. There were two separate reviews and Publicis competed strongly in both, and were therefore able to integrate their teams into the Kitchen."
Source: Publicis Group