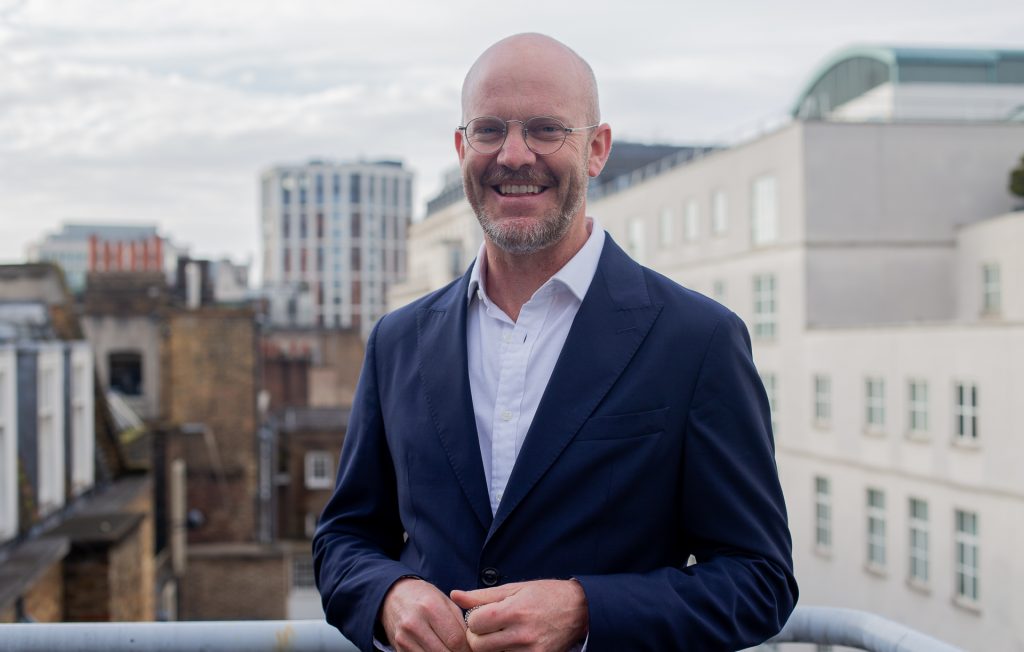 MerchantCantos, the creative communications agency, has hired Phil Ireland as Partner and Chief Creative Officer. The newly appointed role marks a significant change for the agency as it continues to expand and diversify its creative offer.
Ireland joins MerchantCantos from Ireland/Davenport (now CollectiveID), which he founded in Johannesburg in 2006, working on clients including BMW, Vodafone, Apple, AB InBev, Coca-Cola, and Investec. Ireland has been named in the Gunn Report as one of the top ten creatives in the world and has judged both the Clio Awards and the Cannes Lions Festival.
Prior to his role at Ireland/Davenport, Ireland has also worked at BBDO, Leo Burnett, Ogilvy, and TBWA. Ireland will oversee the creative output of the agency.
Matt Shepherd-Smith, CEO at MerchantCantos said, "The changing nature of corporate communications, and the evolving needs of our clients are clear evidence that we must offer broader creative thinking and execution in every area of the business. This is an exciting time of growth for MerchantCantos and we are delighted to have Phil on board to help drive our creative offer, as we continue to deliver bigger ideas for our clients."
Phil Ireland, CCO at MerchantCantos said, "I am really excited to be joining the team at MerchantCantos and for the opportunities to develop large scale societal campaigns that have lasting social impact for our clients." 
Source: MerchantCantos