Mitsubishi Motors Corporation (MMC) has selected Amsterdam Worldwide as their lead global
brand agency. The Amsterdam-based agency, with additional offices in Berlin and Paris, was
engaged last spring in a confidential brief to propose a new brand strategy following the
carmaker's entrance into the Renault-Nissan Alliance.
The outcome of that work, the brand strategy "Ambition to Explore", will be introduced this
week at the Tokyo Motor Show. Creative work from the agency, including the new global
marketing tagline, "Drive Your Ambition" is also debuting in Tokyo and will be adapted to global
use.
Guillaume Cartier, Corporate Vice President of Global Marketing and Sales at Mitsubishi
Motors, said, "Amsterdam Worldwide has been an important partner in the renewal of the
Mitsubishi Motors brand, and we value their strategic thinking, creativity, and agility. They have
delivered on all fronts in a high-pressure period for us."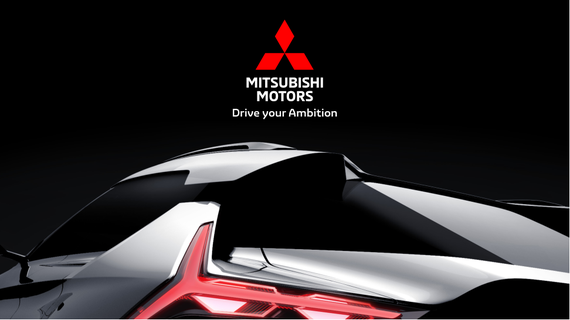 The assignment represents a full circle for Amsterdam Worldwide Founder and CEO Brian Elliott, who led the pan-European advertising in the mid-2000s. "It's great to be back in the driver's seat on this legendary brand. Those who know the pedigree of Mitsubishi Motors in pioneering innovations – rugged SUVs, sophisticated four-wheel drive, and advanced electric vehicles – understand just how special this brand is. In this 100th year for auto making under the Mitsubishi name, we are delighted to work with MMC on their exciting and ambitious 'Drive for Growth' plan into the future."
Amsterdam Worldwide will continue to support MMC in ongoing brand strategy, product
marketing, creative content, and global and regional campaigns. The team is led by Elliott;
Client Services Director, Agathe Wiedemair; and Executive Creative Director Moritz Grub.
Source: Amsterdam Worldwide