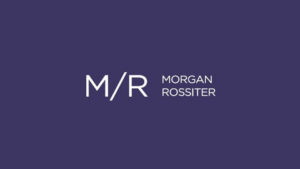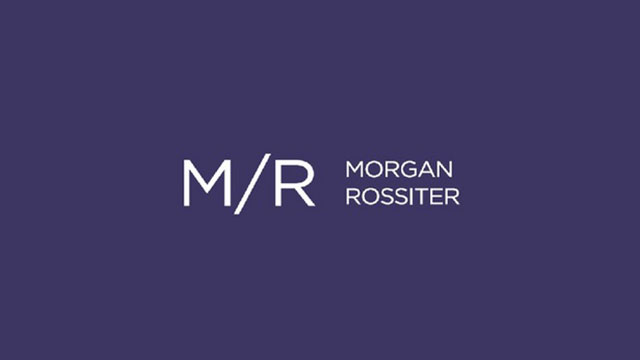 Morgan Rossiter, the London-based financial and corporate communications consultancy, has been appointed by Lesmoir-Gordon, Boyle & Co., the corporate finance and investment management firm; and SteelEye, the compliance technology and data analytics company, to handle the firms' corporate communications briefs.
LGB & Co. is one of London's leading investment banking boutiques providing M&A, debt financing and equity fundraising services to AIM-quoted and established private companies and discretionary investment management services to their investors. Morgan Rossiter's brief is to drive awareness of the company's corporate finance and investment capabilities, supporting its growth strategy as it looks to broaden its corporate client relationships and attract an increasingly institutional investor base.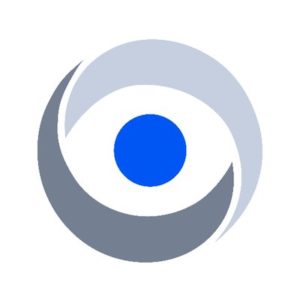 SteelEye is a regulatory compliance technology and data analytics firm that offers transaction reporting, record keeping and data insight to enable financial firms to comply with new regulatory obligations arising under MiFID II. Morgan Rossiter's brief is to support the launch of the company's platform, helping to drive its strategic expansion plan as they seek to increase their presence throughout the UK and Europe.
Richard Morgan Evans, co. founder and managing director will lead both accounts. As well as a seasoned PR professional and former financial journalist, Richard previously worked in investment banking as a senior equity analyst covering the banking and financial institutions sectors.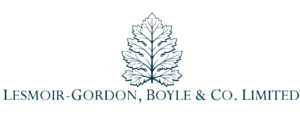 Richard Morgan Evans, Joint Managing Director at Morgan Rossiter commented: "We are pleased to have secured LGB & Co. and SteelEye, as they fit very well with our Financial Services Practice. Both firms are innovators in their sectors, LGB with a new approach to debt financing for SMEs and SteelEye with a secure platform to help companies meet their regulatory obligations under MiFID II and other key regulatory directives. We are delighted to be able to play a role in helping to accelerate their growth."
Source: Morgan Rossiter