MRM, a leading, digital-first, global marketing agency that drives end-to-end business transformation, has further bolstered its management team by appointing Kaustav Bhattacharya as Head of Technology.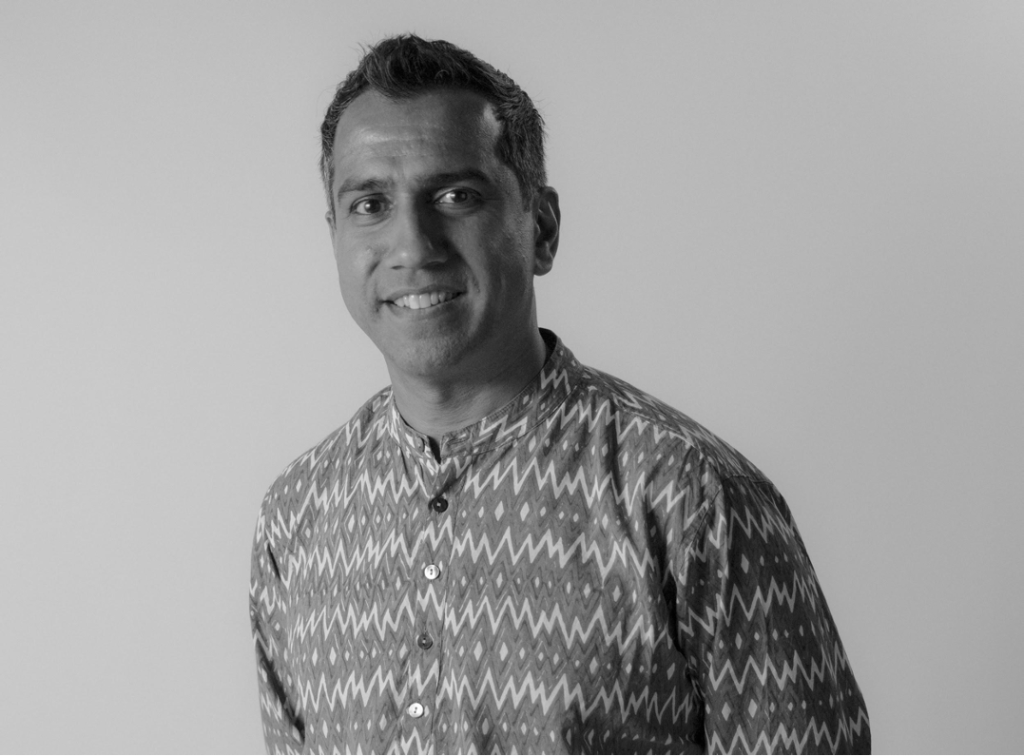 Bhattacharya will be responsible for overseeing all aspects of Technology for the London office from Martech and Adtech to Data Platforms and Creative Technology. He will be a member of the London Board and work closely with Jayna Kothary, Global Chief Technology Officer, to grow the agency through application of the Global vision in a way that is culturally fit for the UK market. 
With over 25 years technology experience, Bhattacharya has a background in AI and software development. Over that time, he has delivered innovative, digital experiences across all channels. He has helped many clients reimagine their enterprise architecture design, enabling them to deliver large scale digital transformations.
Prior to joining MRM, Bhattacharya delivered award winning digital customer experiences for Reckitt, R/GA, Publicis Group, BBC, Cisco Systems Inc, and Capgemini UK.
Bhattacharya said: "I believe in helping clients deliver digital products based on data and leveraging creativity to build digital experiences that drive trust. That's why I'm really excited to join MRM as I really believe in our ability to bridge that critical gap between customer experience and cutting edge technology to deliver transformative value for our clients."
Kothary added: "I am thrilled to have Kaustav join my Global Technology Leadership Team. His past experience fits our vision for growth across Technology, Commerce, Experiences and Innovation perfectly. The opportunities in the UK market are huge and Kaustav will be the perfect person to help realise our growth and client centric vision."
Commenting on this appointment Bullard said: "Kaustav joining as London Head of Technology is wonderful. He adds even more strength and talent to our brilliant team."
Source: MRM