Buzz Bingo has appointed MSQ as its lead marketing communications, media planning and buying agency after a competitive pitch.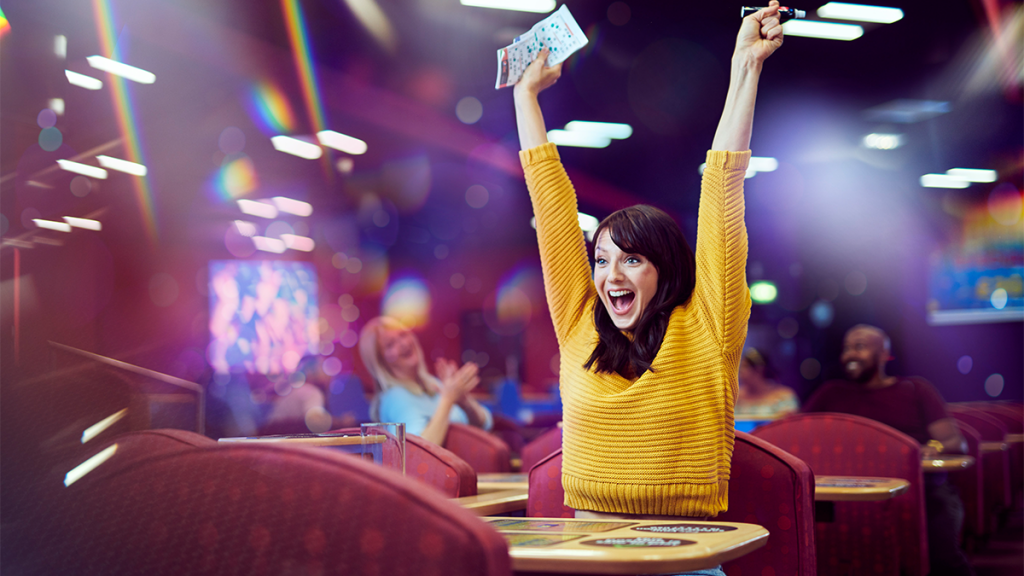 The Gate, MSQ's advertising agency, will lead the creative and brand strategy whilst media planning and buying will be handled by Walk-In Media, the MSQ-backed media agency launched last year by former Blue449 CEO Simon Davis.
Buzz Bingo is the UK's largest retail Bingo operator with ambitious plans to take the fun game of bingo to a wider audience in its clubs and online. The brand has challenged MSQ to create activity that brings a sense of community to Britain's favourite game, with a new campaign in the pipeline.
In the interim, MSQ has developed a campaign to support the reopening of Buzz Bingo's clubs nationally.

Rebecca Taylor, Head of Marketing & Acquisition at Buzz Bingo, says: "At such a crucial time for our business, we're delighted to bring MSQ on board. We were impressed with their creative and media model and look forward to working with them to help celebrate the nation's love of bingo."
Jamie Elliott, CEO MSQ's The Gate, says "We love the community focused mission the Buzz team have. We're excited to be unleashing our joined-up creative and media model to help meet their big ambitions as quickly as possible."
As well as a growing online community, Buzz Bingo has 92 bingo clubs nationally. Formerly operating as Gala Bingo clubs, they were rebranded as Buzz Bingo clubs in September 2018.
Source: MSQ