LeBOM is a slick new football predictor app that allows mates to bet against each other rather than the bookies.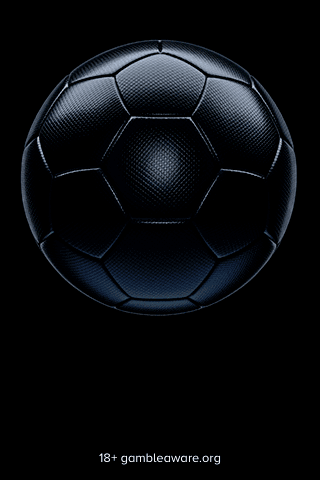 Their first marketing campaign was created and produced by Richard Russell & Neil A Dawson & Company.
The online campaign is rooted in football culture. This funny, irreverent campaign is designed to attract football fans who already enjoy banter every week but want to make things a bit more interesting.
"Like all genius ideas, LeBOM is a simple but insightful concept," said Neil Dawson. "It takes the rivalry mates have around football to a whole new level. It's not even about the money, it's the bragging rights that go with it. And Richard Russell's lines capture the fun and competitive spirit brilliantly."
The online campaign goes live this week
All digital assets were created by TAG Collective Arts.