World-class creative production and marketing solutions company CLICKON, today announced its acquisition of Travlrr, a remote production platform. With over 800 vetted production partners, Travlrr is capable of delivering sustainable, high-speed content creation for brands and agencies. The move forms part of CLICKON's overall strategy to become carbon neutral by 2025.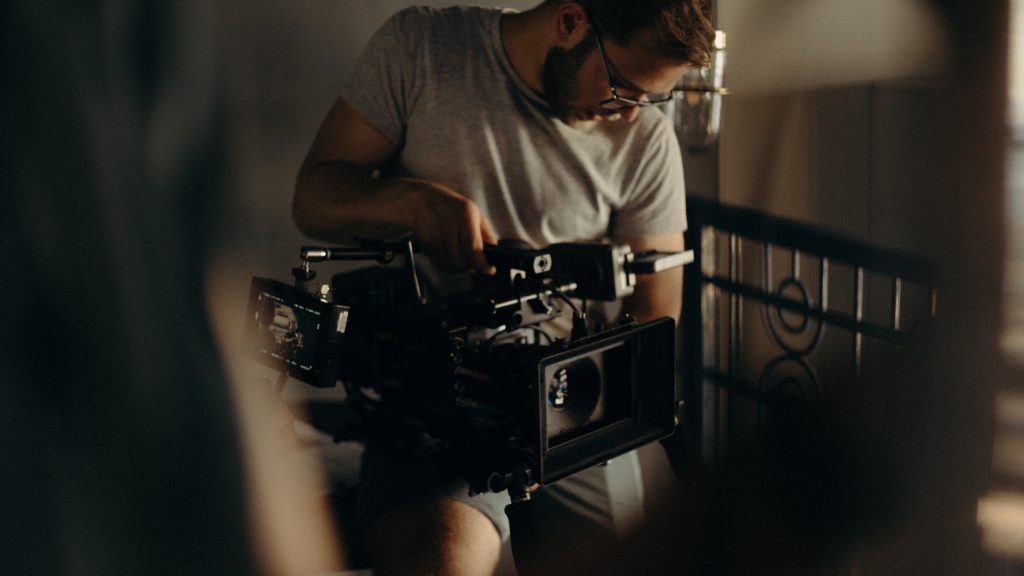 In a post Covid-19 world, with digital transformation and environmental issues pivotal to global business decision making, CLICKON now offers brands the opportunity to enhance creative output, while delivering on carbon neutral commitments. Significantly reducing project costs and minimising the environmental impact of travelling production crews. Travlrr, its latest portfolio addition, brings creative advertising to life, efficiently and at speed.
"Our mission is to organise and accelerate creativity, facilitating brands and creative agencies to produce their best work in rapidly changing environments. Travlrr enables us to deliver this with robust environmental credentials and helps support an ever-growing need for sustainable advertising," said Richard Wilson, CEO at CLICKON.
"At CLICKON, we're proactive in building a production ecosystem that helps solve the problems creative teams face. Travelling overseas to film ads or video creative is increasingly challenging, both for the environment and due to recent travel restrictions. By enabling remote production and harnessing high quality creative talent based in local markets, we can cut carbon emissions from air travel dramatically. In fact, a recent campaign for Land Rover delivered, 83% less carbon emissions, 33% increase in delivery and 30% less cost. This combined with technology, data and sustainability gives the advertising industry the opportunity to create quality content delivered at speed, sustainability and cost effectively."
"We're extremely excited to be joining the CLICKON family and take the next step in building out what we collectively see as the future of creative production and sustainable marketing," said Darren Khan, CEO OF Travlrr. "Most global brands we talk to are taking sustainability extremely seriously and are demanding new solutions and better ways of doing things, which presents a huge opportunity for remote production."
Travlrr supplies access to over 800 vetted production partners and over 500 vetted influencers, via its simple to use platform. Working with environmental data partner, Green Element, now also the data partner to UK advertising industries body, Ad Green, Travlrr is working to eliminate the negative environmental impacts of production. Since January 2019, Travlrr has committed to removing over 7,500kg of carbon by tree planting for every single project. Equivalent to removing seven months of emissions for an average household, a mission that CLICKON plans to continue and build on.
With the integration of Travlrr into its ecosystem, CLICKON intends to accelerate the roll out of its Sustainable Studio offering as a unique solution that meets the needs of teams grappling with how to deliver sustainable production efficiently and at speed. 
CLICKON has committed to being carbon neutral by 2025 and has a goal to plant over one million trees over the next five years, as well as supporting many environmental groups, including African charities protecting species on the brink of extinction.
Source: Clickon