Creative agency 2050 & Azimo are drawing attention to the hard work of migrants in Europe in new Pan-European brand campaign. Azimo, which means 'support' in Swahilli, is a digital global money transfer service challenging banks and established players such as Western Union to make it faster, cheaper and easier for hardworking people and businesses to send money overseas. 
In this new brand campaign, 2050 and Azimo's new Marketing Director Adam Ryan decided to challenge the traditional money transfer story of the recipient to focus on the senders.
Directed by award-winning creative team Saunby & Chiappe, the 45-second hero film tells the story that 'hard work deserves more'. Telling one migrant's story, with the voice of Game of Thrones actor Nonso Anonzie, the film follows a working hero driving around a city reflecting on the challenges he faced on his journey – hostility, the struggle to belong, the need to learn. The story culminates by revealing that through willpower he's now a paramedic settled in his new home adding value to his society.
Mathew Saunby & Adam Chiappe, Creative Directors said: "When you look at Azimo's competitor comms it's often all about the recipient of the transfer. With migration frequently questioned across Europe, migrants don't always get the recognition and support their hard work deserves. With this campaign we wanted to pivot thinking to hero the hard-working people driving international currency transfers. And demonstrate to Europe that Azimo is on their side.''
Adam Morrison, Founder and Director of 2050 said: "It's been special working with Azimo. We work with brands who strive to build a better future. We were all inspired by Azimo's vision for improving millions of lives by supporting migrants sending money home a cheaper and faster way. At 2050 we believe powerful ideas change culture as much as consumer behaviour. And so, we're proud of the story we've created with Azimo – it's one that needs to be told."
Adam Ryan, Azimo, Marketing Director: ''This is an exciting new chapter for Azimo. We have established a clear brand proposition and are now investing in building awareness internationally in a very competitive category. The 'hard work deserves more' brand idea is a powerful platform to create an ongoing dialogue with our audience. The new campaign successfully communicates key attributes of our brand, making a significant statement that will hopefully cut through & connect with new and existing customers alike.'
The campaign launches from the 3rdDecember and will run across TV, CTV, online video, radio and social media in the UK, Germany, Spain, Italy and France throughout 2020.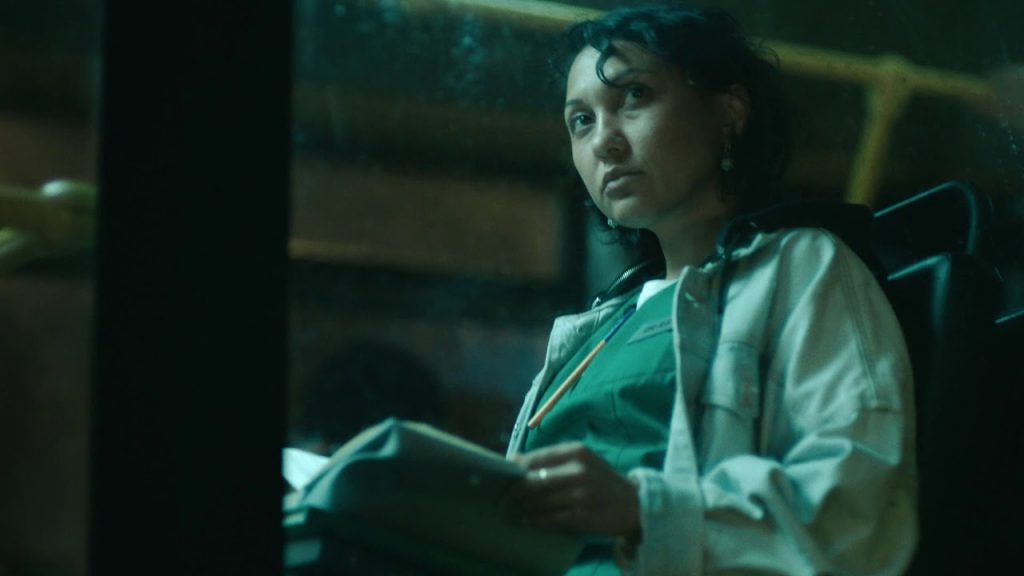 Source: 2050