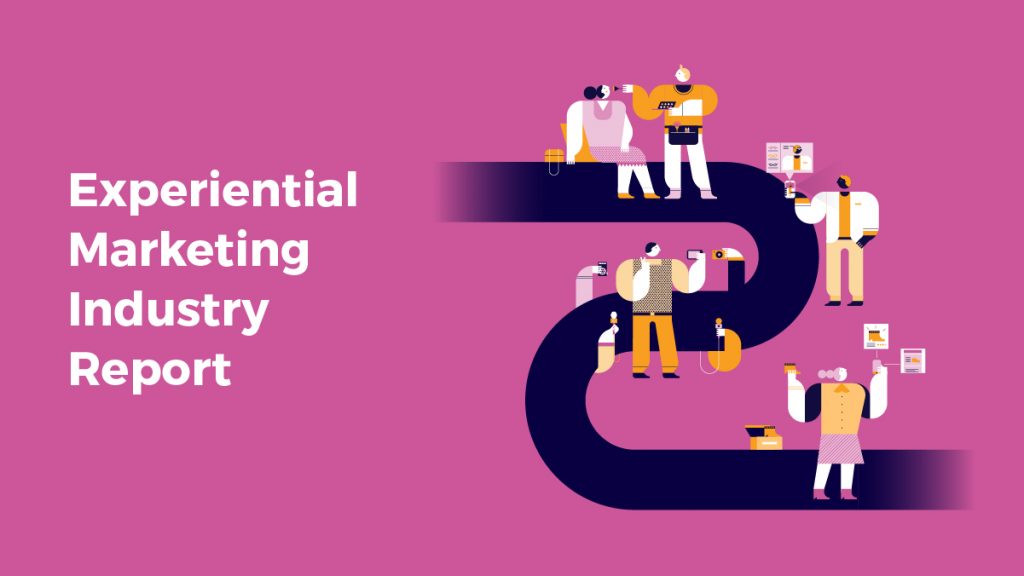 Bookmark Content and Communications has released a new and comprehensive Experiential Marketing Industry Report delivering the latest in experience-driven PR strategies for marketing and PR professionals.
Experiential marketing if a powerful tool that marketers can use to confront the challenges of media saturation by elevating experiences as a crucial avenue in the nurturing of the consumer-brand relationship. Employed as a key component of an integrated marketing campaign or PR strategy, experiential marketing builds stronger connections, helps develop brand affinity and delivers measurable return on investment.
"We created this industry report to help marketers understand how brands can adapt to new consumer expectations by creating immersive, engaging and memorable experiences," says Joelle Irvine, Director of Marketing and Growth, "Not only does experiential marketing create personalized moments, but it also allows brands to meaningfully connect with their audience."
The report lives on Bookmark Insights, a newly launched hub for industry reports, strategy tools, and consumer insights. Bookmark compiled this thorough, ungated resource to demystify the role of experiences in strengthening consumer relationships.
Here's what's covered in the report:
Why experiential marketing works
What makes a successful campaign
Four case studies
A look to the future
Read the report for a comprehensive analysis of how brands can leverage the power of experience to create deeper connections. The full report is available online and in PDF format.
Source: Bookmark