A new studio is opening its doors in Amsterdam – Rip + Tear, an innovation-led experience design company, announced the public launch of its Amsterdam office.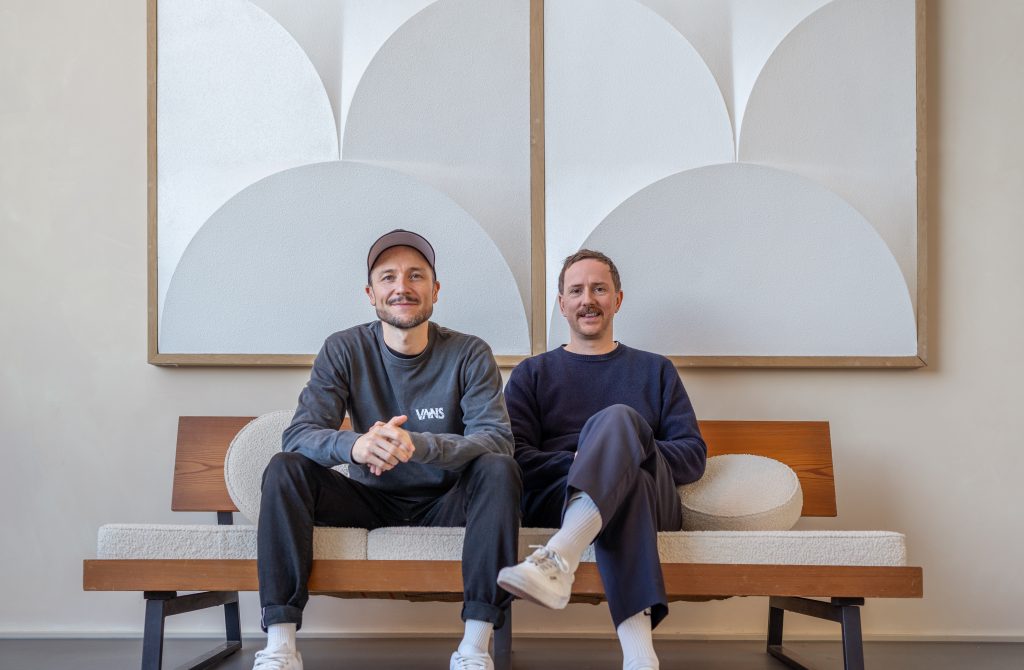 The studio aims to bring world class design + visionary strategic thinking together to create digital products and services that mesh brand, business and user – resulting in experiences that move people.
The co-founders are Lawrence Weyman-Jones and Tom Miskin. The company will be focused on applying strategic design to "figure out the future and make it real for our clients."
The founding team being a strategist and a designer embodies the heart of the company. "For too long the disciplines have been split out and you end up wading through powerpoint with an expensive consultancy and nothing gets made, or you end up briefing a build shop to make something that in the end no-one wants."
"What makes us different is the complete integration of strategy and design from the beginning to the end of our programs with clients. That means we're there helping to crystallise your vision and sharpen your strategy, and then we can really quickly make that prototypical and actually put things in customers hands. Being able to do that at speed saves clients time, money and heartache."
"By intertwining the craft and rigour of both disciplines clients get results that matter faster."
Tom Miskin is the strategy lead with a background at AKQA, Sylvain Labs and 180 Amsterdam. He brings skills in strategic and innovation consulting that he's applied to companies such as KLM, Rituals, Virgin Media, Nike and many others.
Lawrence Weyman-Jones is the design lead of the studio, bringing 15 years of experience designing world-class digital experiences, products and platforms for companies such as ING, Rituals and Phillips.
The founders said "We're both Brits who have fallen in love with Amsterdam and we think it's the perfect place to create a strategic and design led company given the wealth of culture and creativity that is to be found here, plus it's such a crossroads for Europe and global companies that want to build a European footprint."
Despite the Netherlands still seemingly in the grip of the pandemic the Rip + Tear founders still saw this as a good time to launch. 'It's almost like a strength test of the proposition, if you can grow during lockdown then that's a great signal that you can really build something once we open back up'
Source: Rip + Tear