In a call to pair carpool buddies using its latest app, Waze Carpool release high energy and humorous animated commercial, created by NOMINT and directed by Sebastian Baptista.
Allowing users to make and receive ride requests that drivers can accept or decline, the Google-owned app connects drivers and riders who share practically identical journeys between their home and work addresses. Using advanced mapping capabilities, Waze Carpool matches users with neighbours and colleagues to gain carpool buddies, cut costs and to reduce emissions on daily commutes.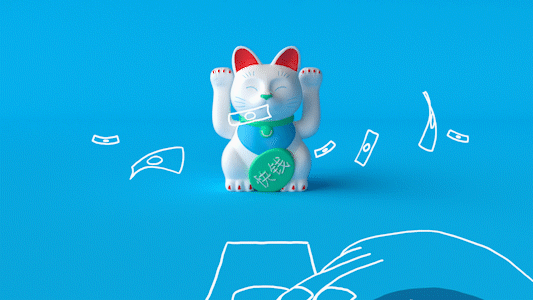 The 30" video clip encourages drivers to fill their empty car seats with a spin on the traditional manifesto. Sebas brings a range of random, everyday commute-related objects to life to visualise the benefits of carpooling; from car seats to coffee cups and petrol pumps. Applying a mixed media style of both 2D and 3D style animations, illustrations and collage, the spot visualises a fun but informative narrative on Waze's message.
The spot marks Sebas' first project for animation production company, NOMINT. Discussing how he arrived at the concept, Baptista says "Our idea was to create a funny Waze 'manifesto' and we turned the idea into a script. We made it entertaining, as well as informative, by making a point through playful, unexpected objects and ideas."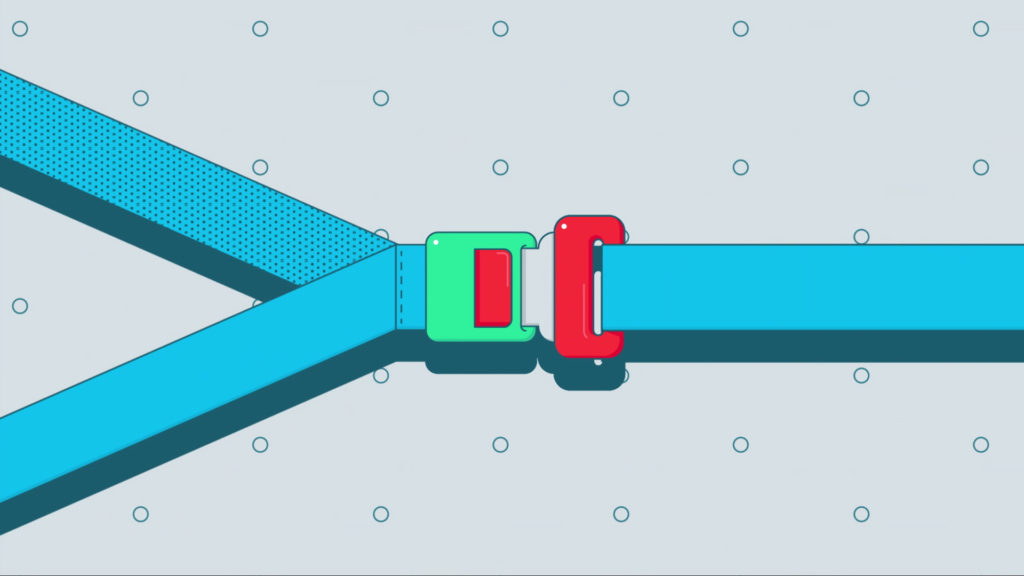 The project's open-ended brief, to create a visually exciting and high energy video, allowed for the director to execute his signature mixed media style and intelligent use of space.
Commenting on the aesthetics of the spot Sebas says "The narrow colour palette was used as a device to unify all of the different styles of design and animation and visually present the Waze brand alongside their message."
The video launches 2nd November on petrol pump screens in the USA and will play online and social.
Source: NOMINT