The NSPCC's annual festive fundraiser, Letter from Santa, returns for a milestone twentieth year. Aiming to drive donations for the charity during the winter season, the campaign encourages supporters to order a personalised letter from Santa for the little ones in their life.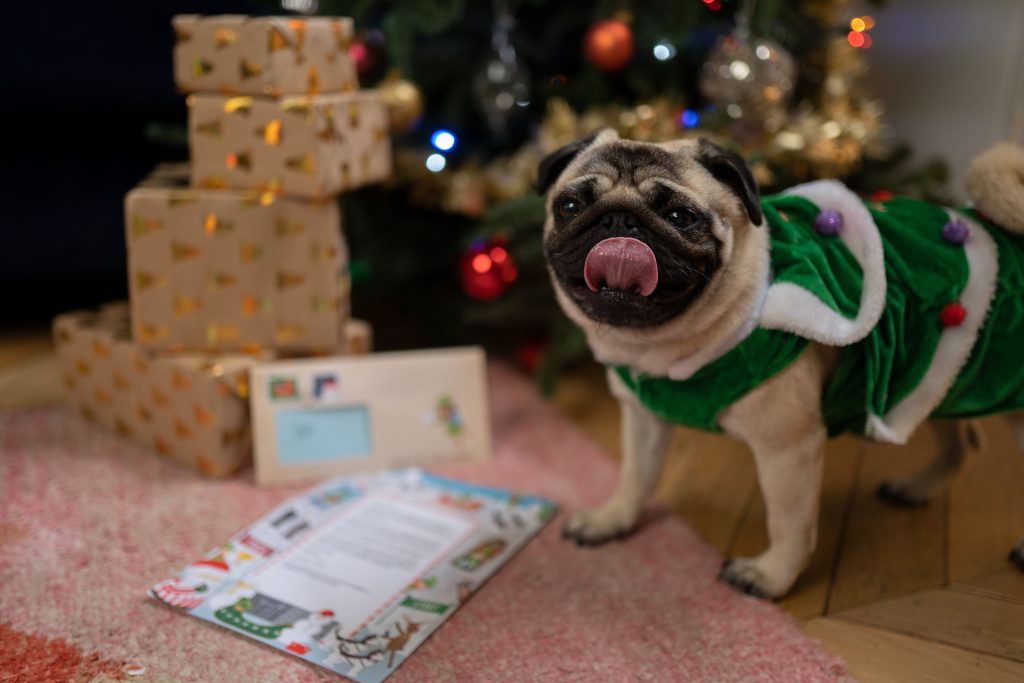 Available online for a suggested donation, Letter from Santa is an online experience delivered by global digital transformation business Kin + Carta, which has worked with the NSPCC since 2013. With a view to make it even more user-friendly than before, inclusivity is the name of the game. Throughout the promotional materials, there's a larger focus on imagery of same-sex couples, children from different backgrounds, grandparents and, of course, a dog.
Letter from Santa is the NSPCC's single largest source of income during the festive period. Last year, more than £1 million was raised across 97,000+ orders.
The 2021 edition is also kitted out with an enhanced offering for Welsh speakers and a smoother address input section. Delivered in a Christmas-themed envelope, there are eight designs to choose from, including Baby's First Christmas, Christmas Safari, Santa's Little Helpers, Christmas PJ Party, Sleigh Race, Christmas Crackers, Battle of the Bands, and a Traditional Letter.
While the primary audience is parents, the campaign also targets grandparents of young children aged 0-10 years old, showing consideration to how no two families are the same. Letters can be personalised with a child's name, age, gender, friend or family member name, favourite activity, personal achievement, special gift, and a P.S message.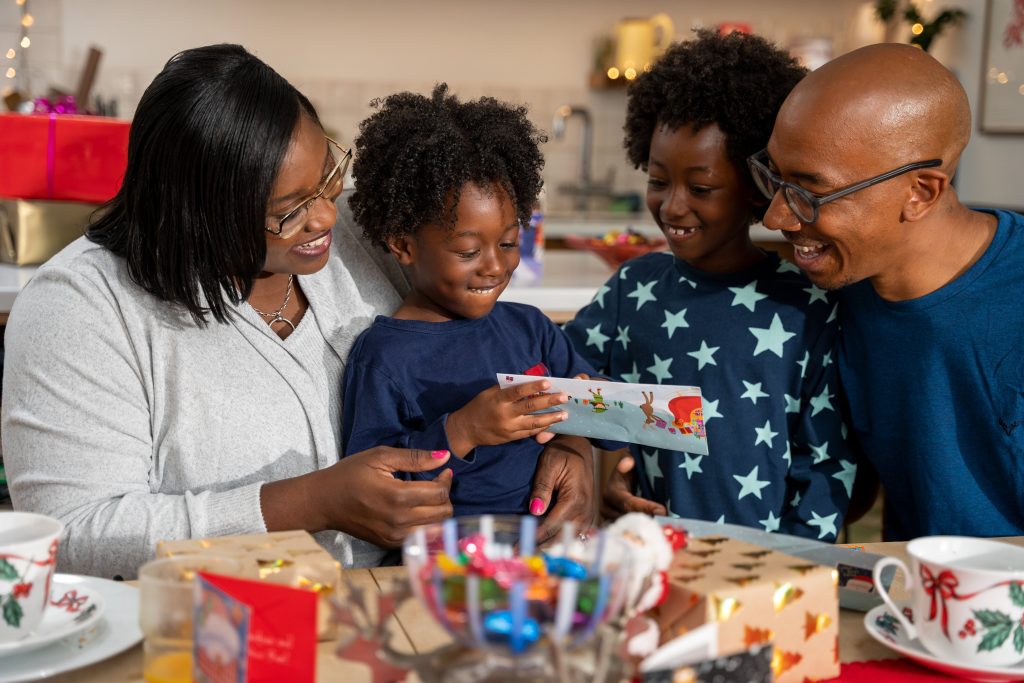 Renee Da Silva, lead digital producer at the NSPCC, says: "Every year, Letter from Santa helps us spread a little Christmas cheer while promoting the NSPCC's work and encouraging donations. Even a small donation can make a massive difference. Kin + Carta's work on the Letter from Santa campaign this year has once again given us the opportunity to reach out with a digital experience that's fun for all the family."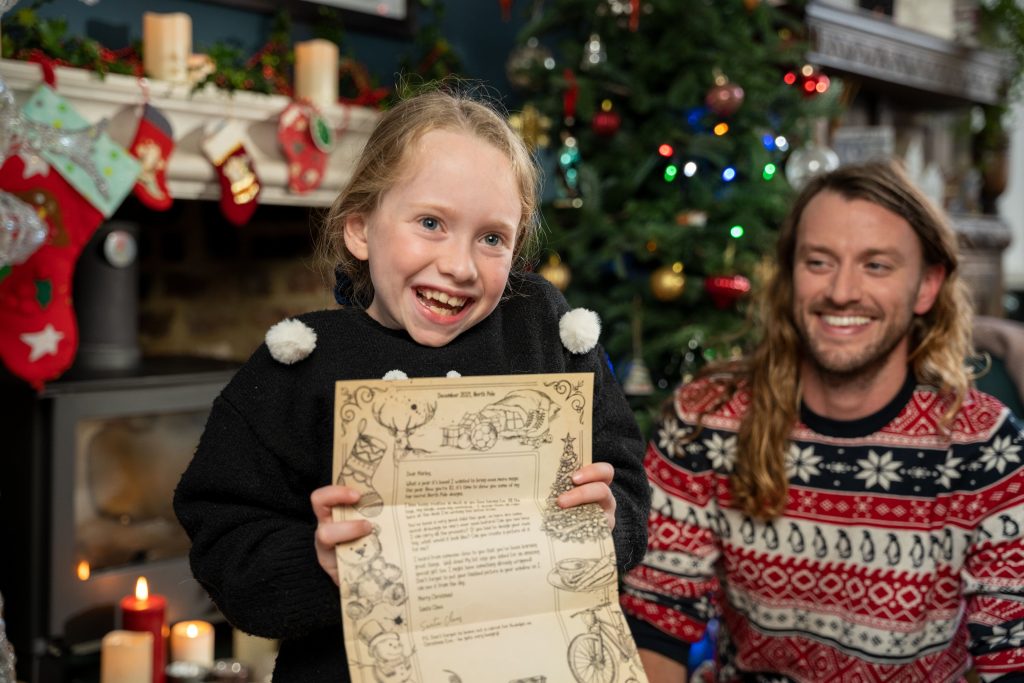 Eloise Maslewski, group account director at Kin + Carta, adds: "NSPCC is a brand very close to our hearts here at Kin + Carta. This year, more than ever, the charity needs the public's support for the critical service it provides to young children. It's our pleasure that we have been able to be part of the Letter from Santa initiative for several years now, and are excited to see the impact made from the features we've collaboratively developed to encourage campaign engagement."
Letter From Santa had humble origins as a small-scale initiative run by community fundraisers in 2001. It has since grown to become an NSPCC flagship fundraising proposition, with more than 2.88 million letters sent to children since its inception.
You can order your very own Letter from Santa here.
Source: Kin + Carta