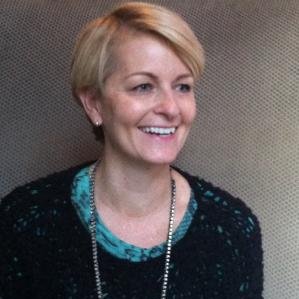 Omnicom announced the appointment of Torrey La Grange to the newly created position of Chief Talent Officer of its Global Client Leaders (GCL) group. The GCL group is comprised of client leaders responsible for overseeing Omnicom's top global accounts.
Underscoring the company's ongoing investment in talent and connected client solutions, Torrey will be working closely with each of the leaders to further shape and support their role by expanding development programs, talent sharing platforms, recruiting strategies and more.
Peter Sherman, EVP of Omnicom said: "Having lived on the front lines of account leadership and talent recruitment, Torrey has gained a deep understanding of both areas in the context of creative cultures. She embodies Omnicom's commitment to talent at every level and will be applying that commitment directly to the Client Leaders group."
Torrey commented, "At a time when our industry is seeing so much change, I'm thrilled to bring my experience to an organization that believes that a continued focus on world-class creativity and talent development will drive business success."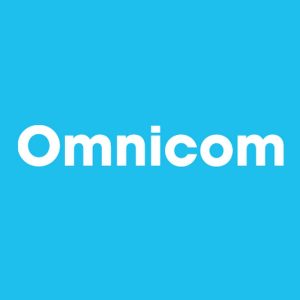 Torrey was most recently Head of Account Management and Global Business Director at BBH New York where she managed global teams in New York, India, Singapore, and South Africa, with oversight into client relationships, strategic insight, and creative. She joined BBH after three years as a recruiter at Tangerine where she developed relationships with talent on both the agency and client side of the business.
Previously, Torrey served as Account Director at JWT and Business Director at Saatchi & Saatchi London. Torrey began her career at agencies including Publicis Seattle, Secret Weapon Marketing, and TBWA\Chiat\Day, where she worked on building the first ever website for Nissan.
Source: Omnicom