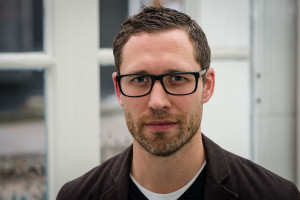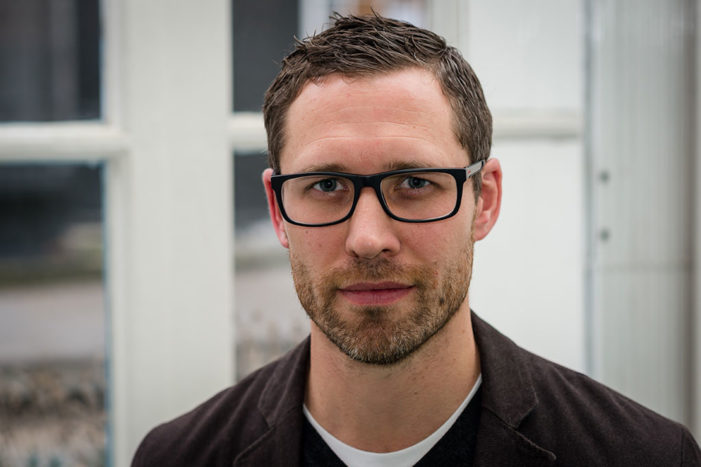 Omobono, the digital agency for business brands, has announced the launch of its new office in London, appointing Alex Luff as Managing Director of the operation.
Omobono has launched its London office to get closer to its many London clients, including Shell, Thomson Reuters and JLL, with whom it also works through its Chicago office. Omobono's work with JLL (EMEA) will see the agency help reposition and market some key areas of their business across EMEA.
Luff's role at Omobono is central to the development of ongoing growth ambitions of the business; as former CEO of CorporateEdge, Luff has a wealth of experience helping startups, turnarounds and challenger brands realise their commercial objectives. At Omobono he will be leading the drive to establish the agency's London presence by building a world-class creative, technology and marketing consultancy.
This is the second new office that Omobono has opened in 2015, following its first US office in the heart of Chicago's business district, demonstrating the agency's ambitions to grow into new territories and meet the demands of businesses increased requirement for digital marketing.
Alex Luff, Managing Director at Omobono, commented: "The challenge for us has often been how you activate your brand in a way that bridges the traditional gap between marketing and sales – to truly drive commercial advantage. I couldn't resist the chance to work again with Omobono's non-executive director Nigel Long and the rest of the Board to take Omobono on to the next exciting phase of its journey."
Ben Dansie, CEO at Omobono, said: "We have a massively talented team in Cambridge but there's a need to grow our resource in the cities in which our clients are based. London and Chicago are the first stages in that strategic plan and we are thrilled to have persuaded Alex Luff to lead the charge there".