The Open University, the UK's largest university for flexible, high-quality distance learning, has launched a new branded podcast series on the Acast network. The initiative was developed in partnership with JUMP, Havas Media Group's content and partnerships hub, and Havas Media.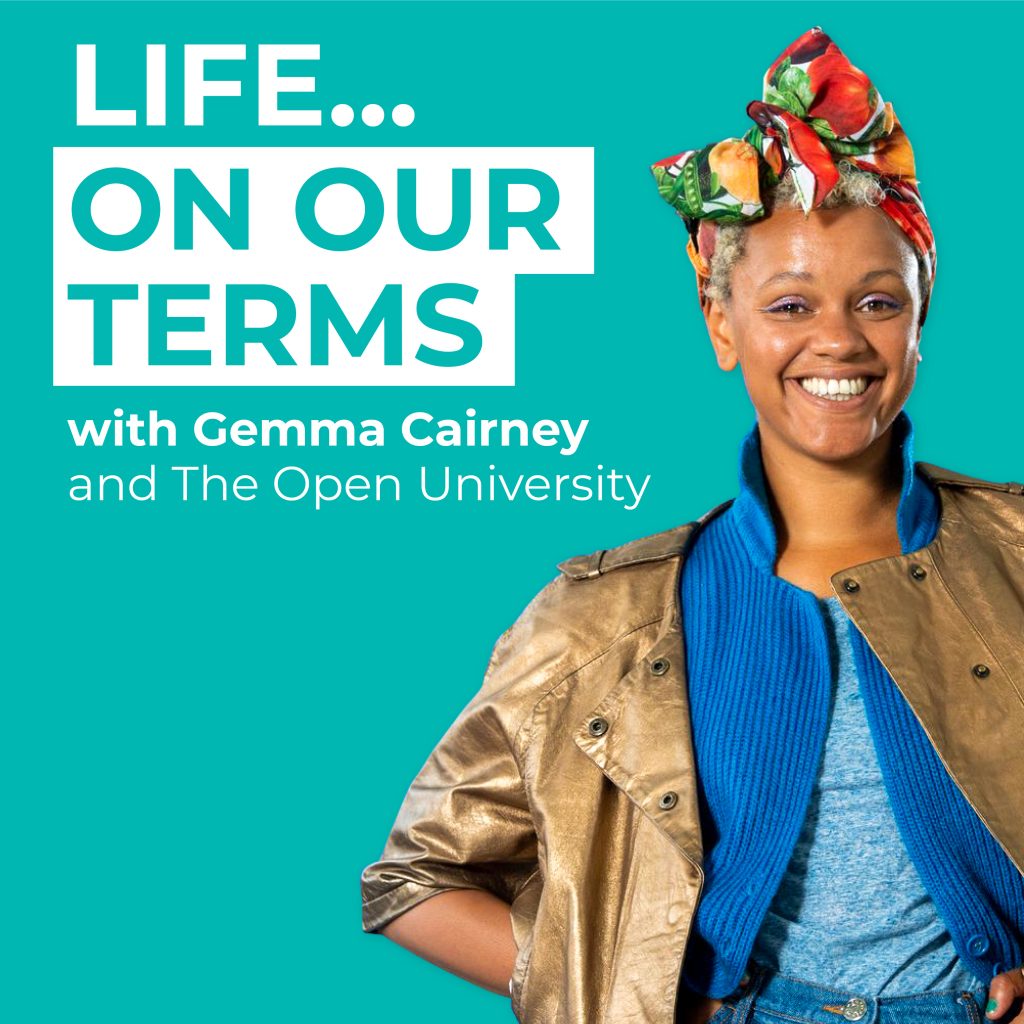 With a core objective of improving perceptions and understanding of The Open University brand amongst 18 to 28-year-olds, the eight episode "Life…On Our Terms" podcast reflects the OU's founding mission to enable people's ambitions by making learning accessible to anyone, anywhere. It aims to shine a light on the organisation's pioneering spirit, as well as demonstrating how it creates a learning environment that sets its students' ambitions free.
The series is presented by Gemma Cairney and features a series of interviews with people who've rewritten the rules on how to learn, and forged their own, very successful paths, including entrepreneur and founder of SBTV, Jamal Edwards; chef, broadcaster and wellness advocate Lorraine Pascale; and spoken word performer George The Poet. It also includes conversations with students from The Open University about their own experiences.
The series is supported by activity on The Open University's social media channels as well as those of its host and guests, along with a number of 30-second audio ads running across the Acast network and sponsorship of some of the UK's biggest podcasts.
Production for the podcast series is by Listen.
Rachel Cully, Senior Marketing Manager, The Open University, said: "For over 50 years, The Open University has provided anyone, anywhere, access to high quality education. Delivering university education to our students through supported distance learning enables them to achieve their goals and ambitions, without needing to pause their lives. Working with JUMP, we've developed a new podcast series where we hear from current students as well as inspiring guests, shining a light on the benefits of this flexible approach to learning and the opportunities it enables." 
Nick Wright, Managing Director, JUMP (Havas Media Group's content and partnerships hub), added: "For this new podcast series, we've selected guests who should really inspire our intended audience, as they reveal how they've achieved their goals and demonstrate how we continue to learn throughout our lives. The engaging content we've created allows us to explain the OU proposition in a way that reaches our target audience on their terms."
Source: JUMP