Pearlfisher has announced the appointment of David Ramskov, former Managing Director of Pearlfisher Copenhagen, to the new role of Digital Director.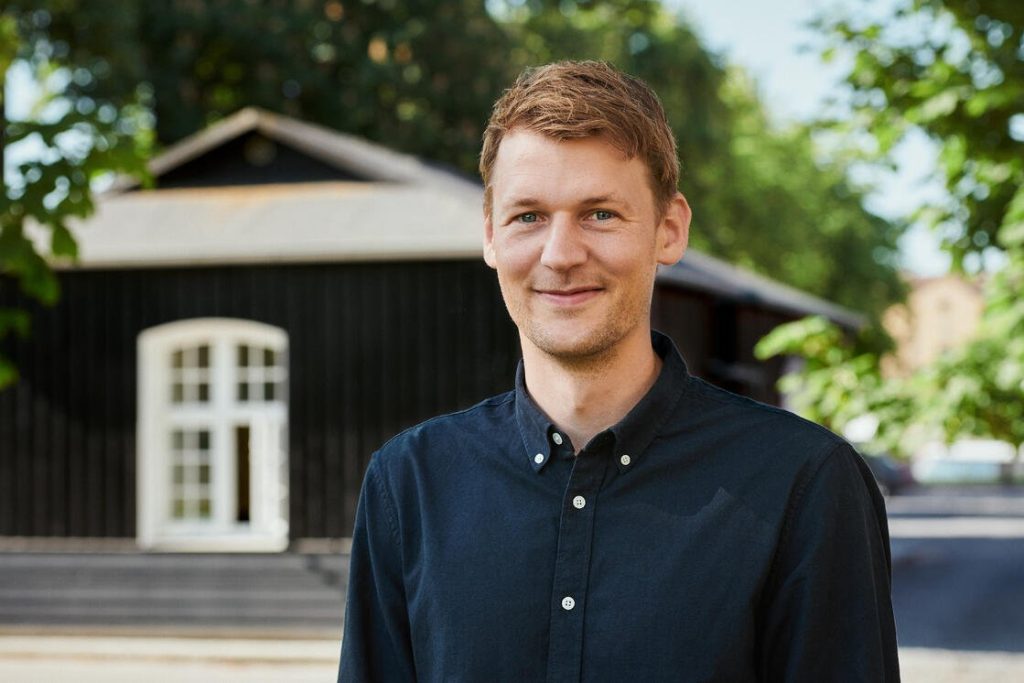 With a digital project pedigree, including Lakrids by Bülow, Tetra Pak and Anora, Pearlfisher's appointment of David formalises its commitment to develop and integrate digital design as a fully-fledged discipline and offer within the business.

Starting his own digital agency straight after high school, David has over 15 years' experience across the creative industry. Now, working in close collaboration with the Pearlfisher teams in London and New York, David will champion all aspects of Pearlfisher's digital business and growth; leveraging the synergies between our diverse and creative areas of expertise to grow our capabilities across areas such as UX design and interaction design.

As Founding Partner & Group Chairman, Mike Branson, commented, "David's vision around the game-changing opportunities afforded to brands through emergent and creative technology has already shaped the day-to-day direction of the Pearlfisher business. Coupled with his passion, experience and expertise, it is clear he is the best choice for this new role."
He continued, "The development of our digital offer is a crucial aspect in how we deliver our Design for life positioning, and we are delighted to be working with David to ensure that we are designing consistent and integrated digital-physical identities, experiences and communications for brands. This will create a new dynamic and expand how we work with our clients, leading to new partnerships and ventures."

David Ramskov, added, "The past two years has seen the digital and e-commerce space change and accelerate in ways we could never have imagined. To be driving our digital design capability and offer forward, as we see new technologies unlocking previously unexplored possibilities for brands, is a hugely exciting opportunity."
Source: Pearlfisher