Today's situation may be tough, but no matter what, we can always power through because there is a hero in each and every one of us.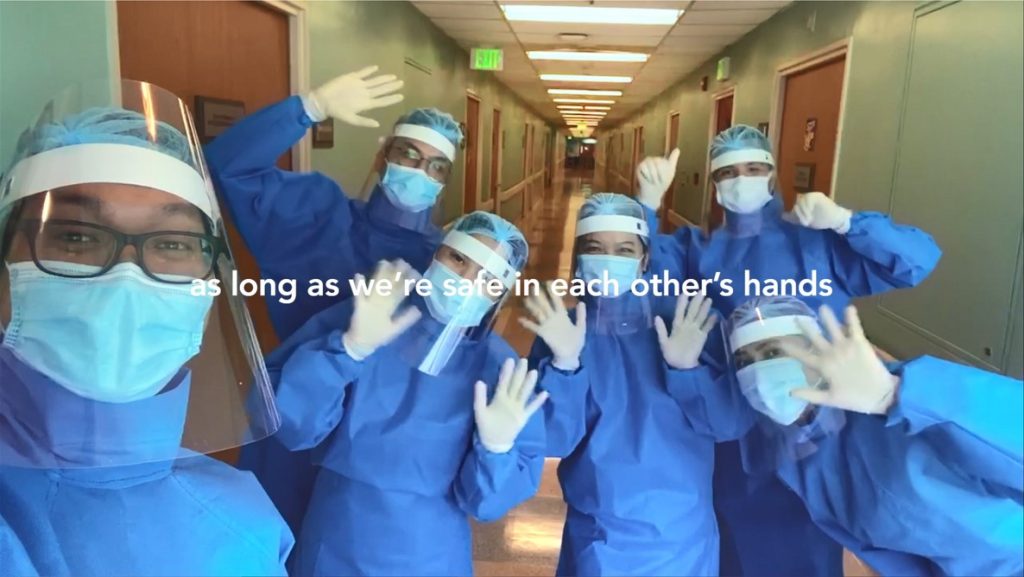 Coined from the Filipino term 'bayanihan', or the communal unity of working together to achieve a common goal, the brand is encouraging Filipinos to become everyday heroes by doing what they can to keep the nation safe in each other's hands.
As Safeguard Philippines continues to become a first line of defense against germs and illnesses by supporting efforts for the nation's healthcare frontliners, the brand has teamed up with the Philippine Red Cross, a humanitarian organization in the Philippines that is committed to various social welfare services and promoting volunteerism in the country, to create the P&G Safeguard's BayaniHands Project for the organization.
By establishing the BayaniHands Project, consumers were also encouraged to support the Red Cross frontliner efforts by donating online through the e-commerce platform Lazada.
Together with Saatchi & Saatchi, the brand launched the campaign with a heart-warming online video that tells the story of Filipino bayanihan in these unprecedented times. Shot entirely while adhering to Enhanced Community Quarantine (ECQ) protocols, the brand pieced together a story that also stems from the same spirit of bayanihan from different across the region.
The online video features real-life shots of how Filipinos find ways to reach out to each other no matter where they are. As we continue to seek light and positivity within each other, the brand hopes to encourage everyone to embrace the power of safe hands and unite for a cause. 
P&G Safeguard is a brand with a rich heritage of providing long-lasting protection for families. Together with Safeguard, let's make our safe hands a force for good.
Support the P&G Safeguard BayaniHands Project for the Red Cross by clicking on this link: https://lzd.co/BayaniHands.
Source: P&G