Creative agency, Impero, has been appointed by Canadian wellness brand Honibe® – Honey for Health™ – to introduce their range of natural honey-based health products to the UK. Briefed  todevelop a brand strategy and integrated creative campaign, the work is due to launch in the Autumn.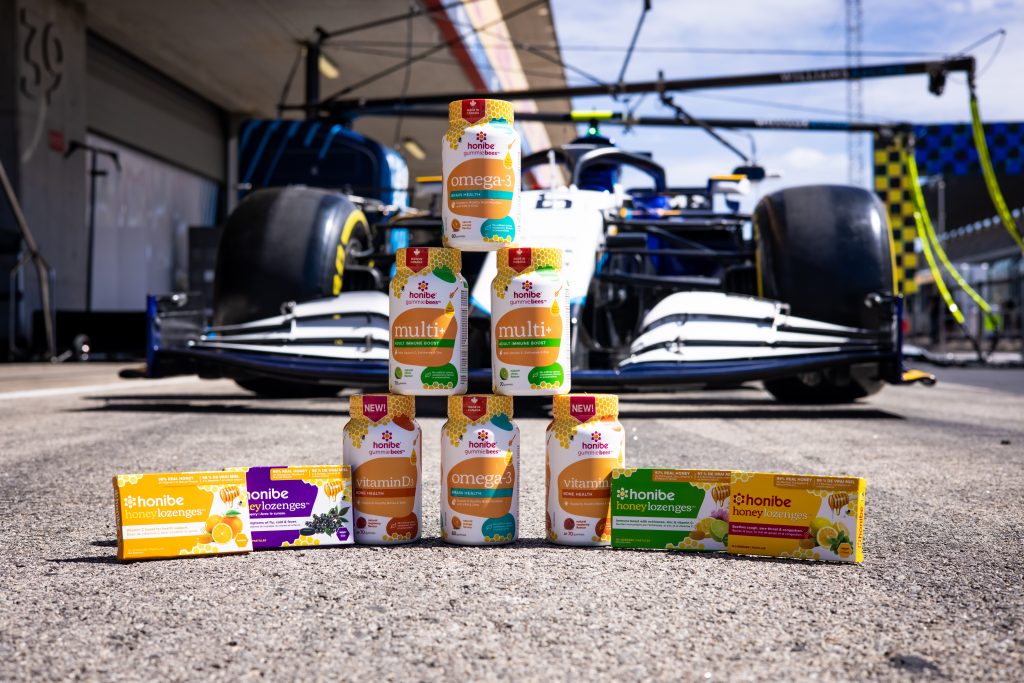 Honibe is an existing Official Partner of Williams Racing and will be running a teaser launch, for their range of gummies, this weekend at Silverstone. The July 17-18 race is expected to attract 3.5 million UK viewers and will prominently feature Honibe branding on the Williams Racing team car, appearing on the nose, headrest surround area and on the drivers' sleeves, as well as on the backdrop for press briefings. A supporting social media campaign, developed by Impero, uses the campaign message 'Fueling Natural Performance' to connect Honibe with the Williams Racing team's high level of performance and reinforce the natural wellness credentials of the brand. A number of influencers will be engaged over the weekend to ensure the message reaches an even broader audience both within and beyond the racing fan community.
Initially brought to fame via Dragons' Den in Canada, Honibe aims to become a globally recognised brand, and is currently also available in the GCC, with the UK their first entry into a European market.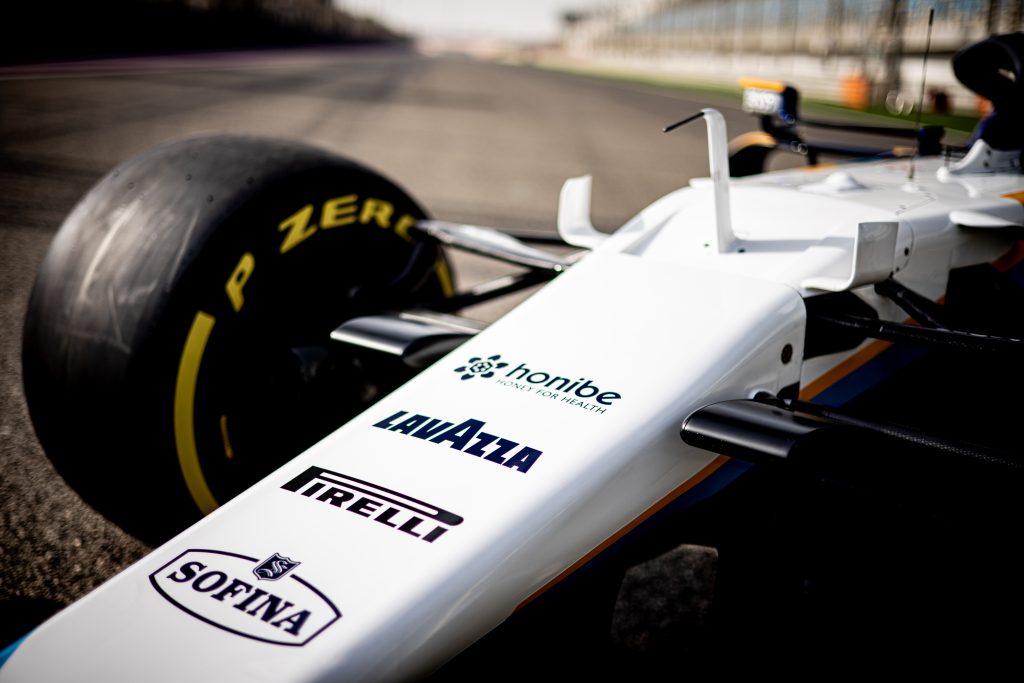 John Rowe, Founder of Honibe says "Williams Racing has been a natural performer for decades, and our Honibe range helps the Williams team unlock even more natural performance, on and off the grid. As their home track, the British Grand Prix is an ideal platform to introduce the benefits of Honibe to the UK and launch our range of gummies".
Michael Scantlebury, Founder of Impero says "This teaser campaign was the perfect opportunity for consumers to connect Honibe with performance at the highest level. We are excited to partner with the Honibe team to bring this to life and look forward to taking the brand to the mainstream later in the year"
Source: Impero