Plant Dpt search far and wide for unique botanicals with powerful scientific properties. By carefully combining rare and hardy plants, Plant Dpt create high-performance, natural blends that help skin cope with the stresses and strains of modern living. Naturally rich in antioxidants, essential fatty acids, and vitamins and minerals, plant-powered ingredients are capable of transforming skin by combating free radical damage, supporting cell turnover, and strengthening the skin barrier.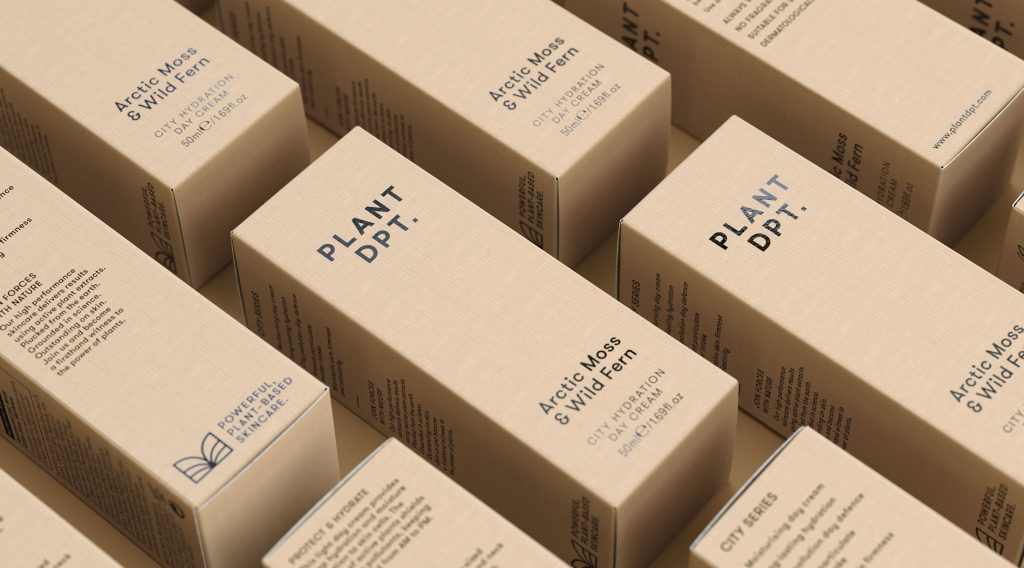 With a fierce passion for the natural world, Plant Dpt wanted to create a brand that that not only reflected their love of plants but also helped protect them. They've partnered with Cool Earth (the rainforest charity) to use Plant Dpt as a tool to raise awareness and funding for rainforest communities working to halt deforestation. £1 from every product sold goes straight to Cool Earth. And as the brand grows it hopes to increase its contributions to the ecosystems that we so greatly depend on for the long-term survival of humanity.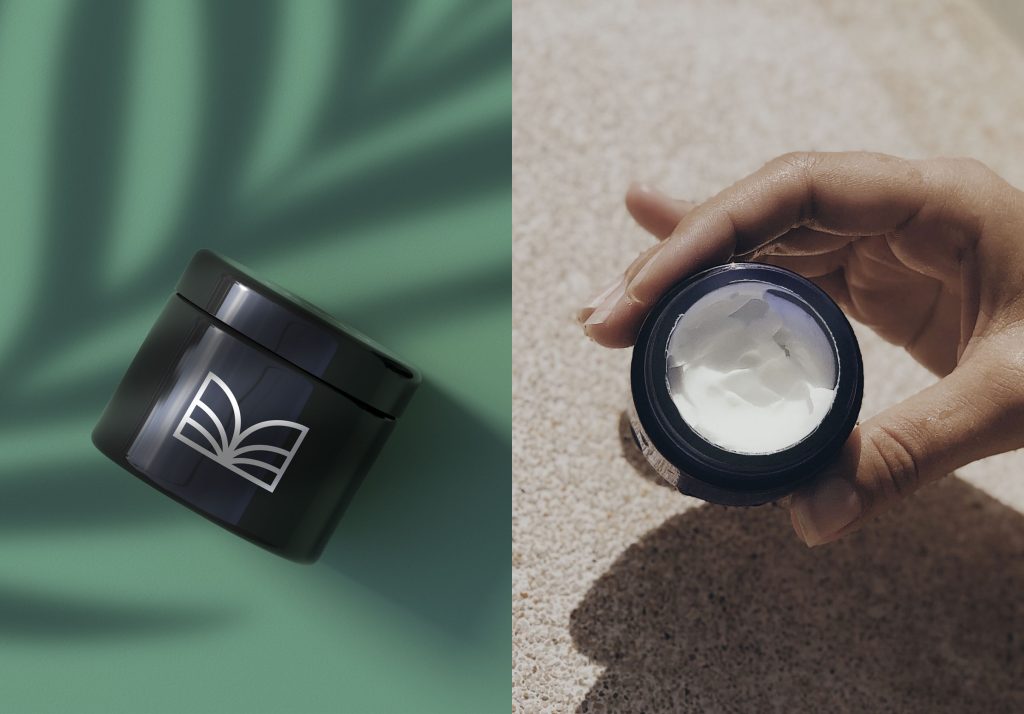 Founded by friends, community and collaboration is at the core of the brand. With this in mind, we created a premium brand identity and visual 'home' for their study of plants. Lead by a distinctive brand icon designed to unite nature with research, Plant Dpt's earthy packaging features plant-inspired textures and clearly depict the key combinations in each of their intriguing botanical blends.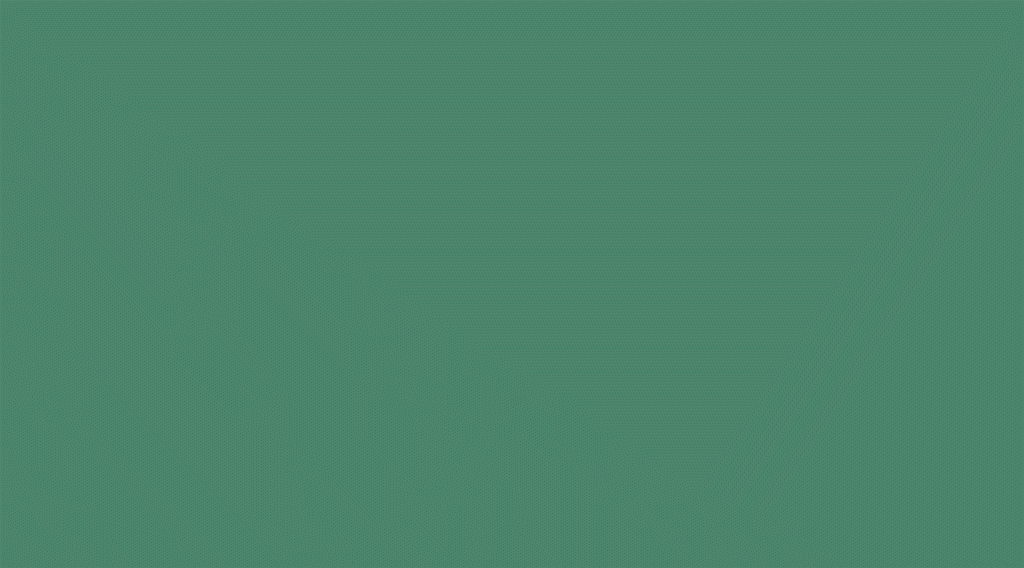 Source: Midday Studio