Promote Iceland announce that it has selected Havas Media Group as thebrand's media agency of record. Awarded for a three-year term following a competitive review, the scope will include managing media strategy and buying for North America and EMEA. Havas Media Group's Frankfurt and Miami offices will work cooperatively under the Havas Village banner with a foot in both continents, both of which remain a strategic focus for Iceland.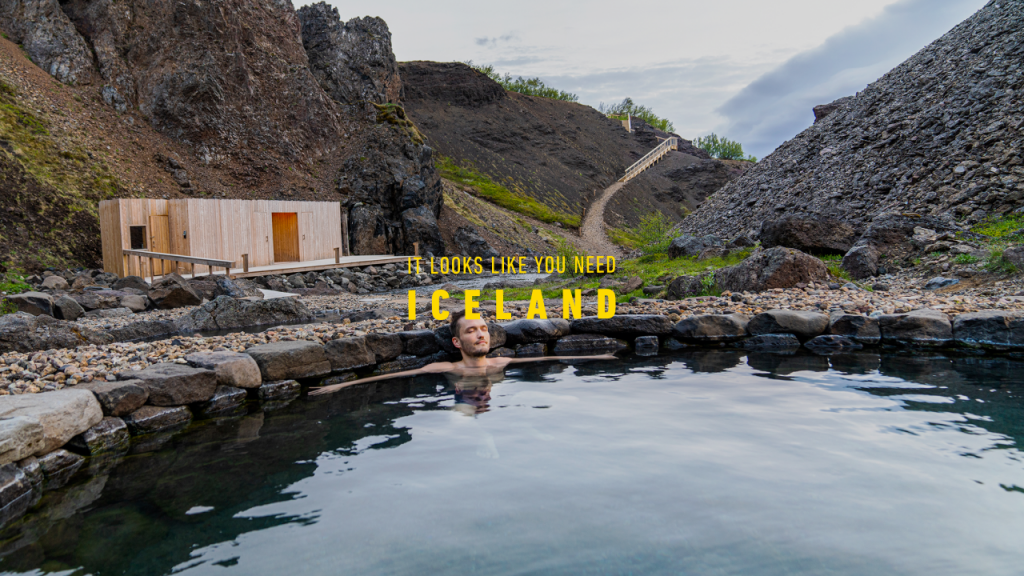 Havas Media Group's partnership with Promote Iceland will aim to accelerate awareness around the Scandinavian island that was one of the first to open its borders after COVID-19 lockdown.
"We look forward to driving meaningful engagement with the Icelandic culture and all it has to offer through a strategic global approach," said Colin Kinsella, CEO, Havas Media North America. "As borders reopen and travellers start planning trips again, Iceland offers an inspirational, sustainable destination filled with unique adventure and possibility."
"This new assignment reinforces our international clients' footprint in the U.S. market and positions our Miami office as an expert in the category," said Anabela Bonuccelli, Managing Director, Havas Media Miami.  
The new relationship further extends Havas Media Group's North American portfolio in the travel and tourism category, with Promote Iceland joining TripAdvisor and Visit California, among other brands.
"One of the strongest appeals to working with Havas Media was its Mx framework's approach, focus on Meaningful Media and its experience with different travel and tourism brands. This combination made it a perfect match with Iceland's current and future approach to market," said Sveinn Birkir Björnsson, Director of Marketing Communications, at Promote Iceland. "Together, we will look to engage and connect with new consumers around the world, drawing more tourists to our great country."
Work will launch in Q4 of this year.
Source: Havas Media