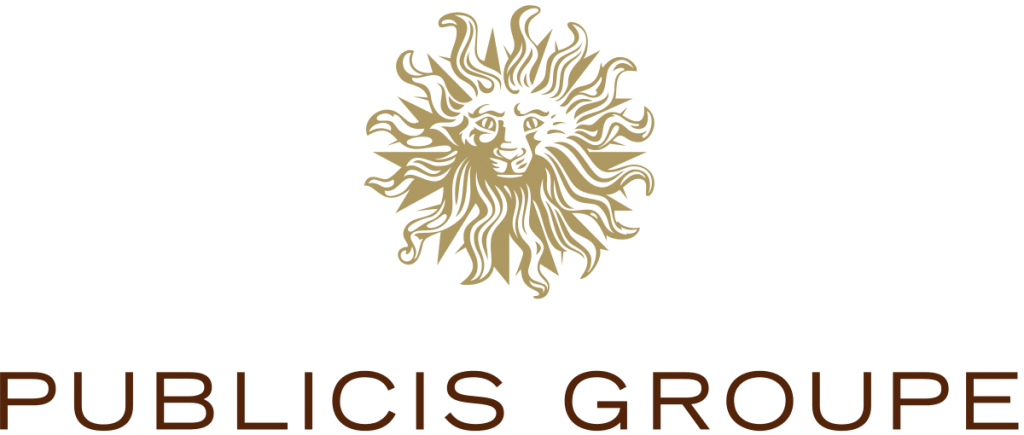 Christophe Caurret joined Publicis on 1st September as Music Creative Director for Publicis France and Managing Director of the Sound Department at Prodigious.
Christophe will work with all the creative directors of the agencies and on the main French and international brands managed by Publicis France. In addition, alongside Prodigious' co-presidents, Christopher Thiery and Frederic Tresal-Mauroz, he will lead the agency's Sound department, a team of 35 people.
"We are very pleased to have Christophe joining our Group. Music has taken a central place in the brand strategy. Christophe's arrival will strengthen our expertise in the musical creativity of our agencies. He will work on our different brands with our creative directors who are all delighted with his appointment." Agathe Bousquet, President of Publicis Groupe France
"We are delighted and proud to welcome Christophe who will play a major role in the agency. His arrival is a further marker of Prodigious' transformation where musical excellence completes and harmonises the production offer and expertise. He will embody both the Music Creative Director and head up Prodigious' sound department." Christopher Thiery, Co-President of Prodigious France, and Frédéric Tresal-Mauroz Co-President Prodigious France
Christophe Caurret started his career in the Business Affairs office at Virgin Records after obtaining his law degree. In 1999, he joined the agency BETC where he became the Director of Music Creation. He worked for major brands such as Evian, Lacoste, Air France, YSL…
Christophe has produced several compilations and contributed to the creation of the "General Pop" department.
In parallel, Christophe is very active in the music industry. He is the Artistic Director of the Parisian party "Panik", a musical electro event. He is also manager of the artist Yuksek signed to Barclay/Universal record and creator of the label "Partyfine".
Source: Publicis France