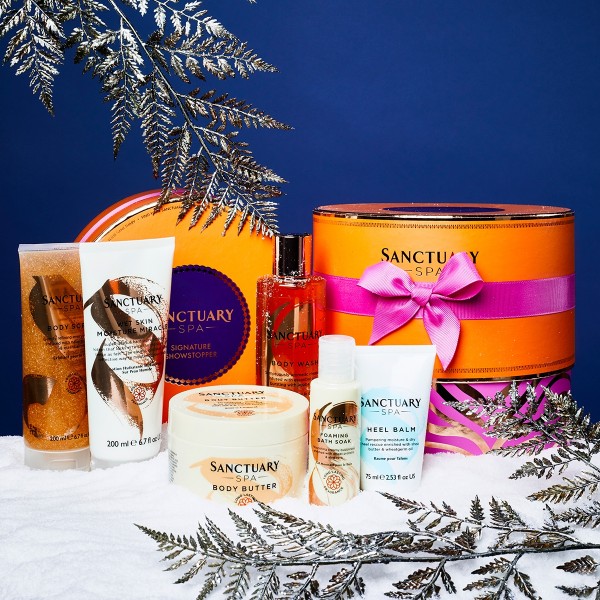 Following a competitive pitch, PZ Cussons has appointed Emergent Retail, a division of Threepipe, to reinvigorate its Amazon strategy across the Personal Care and Beauty Divisions, which includes brands such as St Tropez, Sanctuary Spa, Fudge Professional, Imperial Leather, Original Source and Carex.
Emergent has restructured the Amazon Media Services (AMS) accounts and is managing Sponsored Product Ads and Sponsored Brands activity to drive greater new customer acquisition by capitalising better on core keyword themes and customer search trends. The activity is also ensuring that the range of brands are better protected from competitor activity.
The scope of Emergent work also includes influencer led activity across key social platforms for the Sanctuary Spa brand to drive search and traffic to the dedicated Amazon brand store.
In addition, Emergent is identifying opportunities to improve the onsite SEO optimisation of key brand websites including St Tropez.
Emily Bidder, Brand Activation Manager, Online & Etail at PZ Cussons Beauty: "We were very impressed by Emergent's approach and also the data intelligence they are able to provide back to the business. Amazon is a very important channel and we feel like we are in safe hands and maximising the opportunities available to us across the wide brand portfolio."
Source: Threepipe