New fundraising campaign for Ambitious About Autism. Red Brick Road created a free children's story book about the challenges lockdown has created for kids with autism and it's available to download for free on the Ambitious about Autism website, here: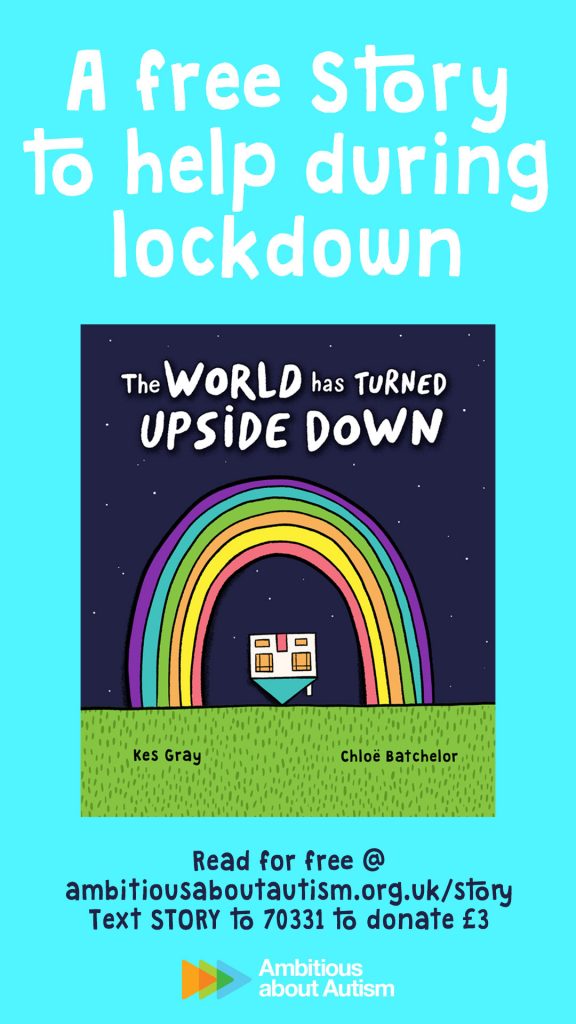 www. Ambitiousaboutautism.org.uk/story
What's lovely about it is that it was created with Red Brick Road and Kes Gray (author of Oi Dog amongst other kids' favourites) with illustrations from Chloe Batchelor – who, along with the agency, have given their time for free to make the project happen for such a good cause.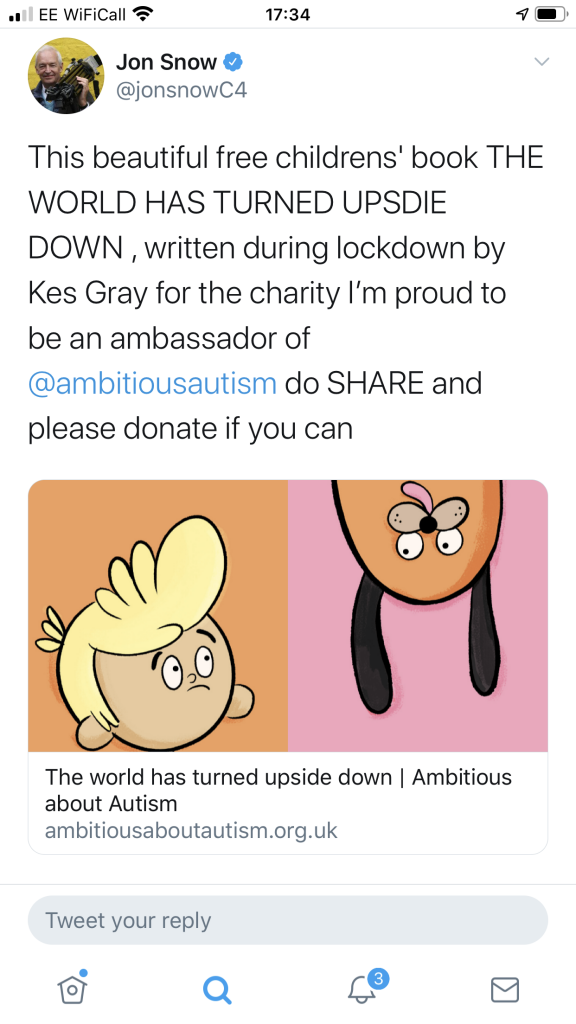 Source: Red Brick Road