Reserved, the global fashion brand, has released a new campaign to celebrate the launch of its biggest brand collection to date, the '22 Women's Collection – Welcome to Dreamcore.
Devised and produced by TwelveA.M., the creative content agency, the campaign features ground breaking UK talent and new faces for the brandincluding hip hop DJ Taylah Elaine, musician and illustrator Heidz the Artist (Heidi Petitjean) and Parisa Wilkinson, the model and content creator, modelling key items from the collection.  The campaign can been seen online now across social media, and the collection is available in the Reserved Oxford Street store and online now.
The key to the Reserved Spring collection is the interpenetration of different styles, trends and even worlds, where real space meets the virtual world, featuring contrasting textures and styles from crochet to metallics, knitted weaves to leather and denim, selected to give the impression of being digital.  Shoppers can also immerse themselves in the collection, browsing futuristic avatars, rather than simply browsing the range, at a new online experience create especially for the range.  See more https://welcome2dreamcore-women.reserved.com/?gb_en
Marta Chlewicka, Reserved Export Marketing Co-ordinator, said: "This collection is our biggest and most innovative yet so it was important to create a content campaign that truly expresses the multi-dimensional concept behind it to life.  The intriguing scenery and LED lights in the film emphasise the atmosphere of the project."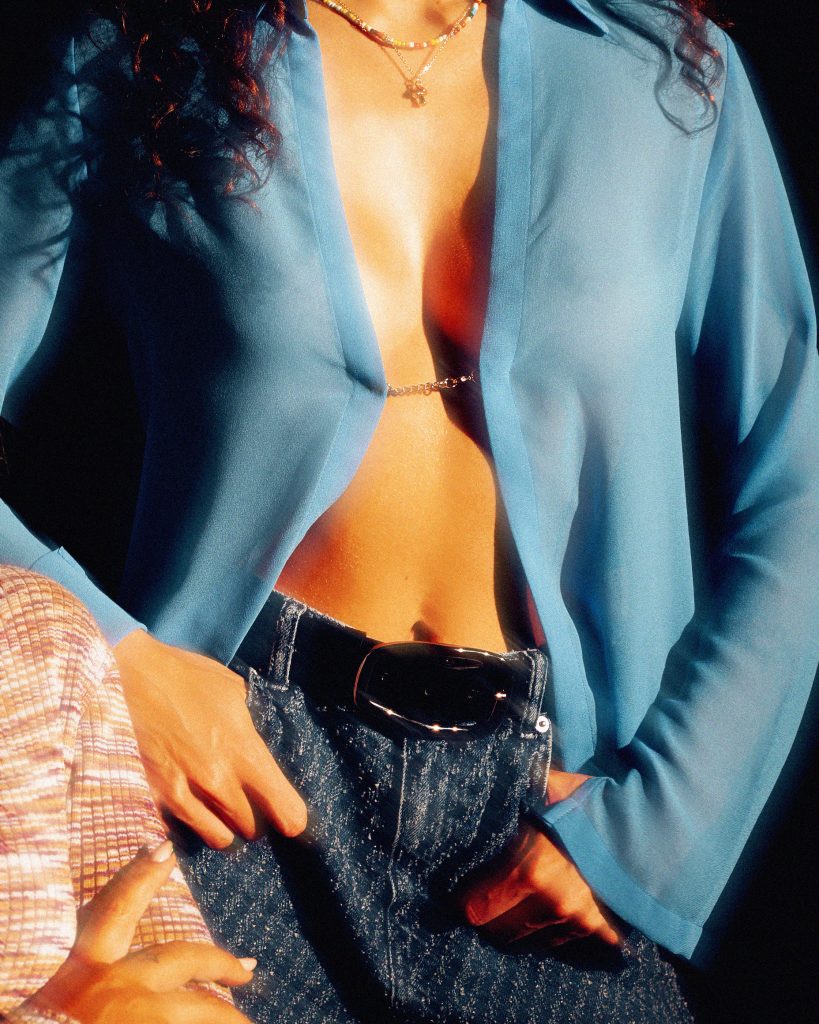 OJ Deady, Co-founder and Creative Director at TwelveA.M. said: "We are always striving for new ways to support Reserved's collections, bringing interesting creative ideas and rich production values to our campaigns to elevate the high street brand. The futuristic concept behind the Dreamcore Collection inspired our choice of emerging musicians and artists to represent the brand, mixing traditional and modern styles in the production to reflect the futuristic nature of the collection."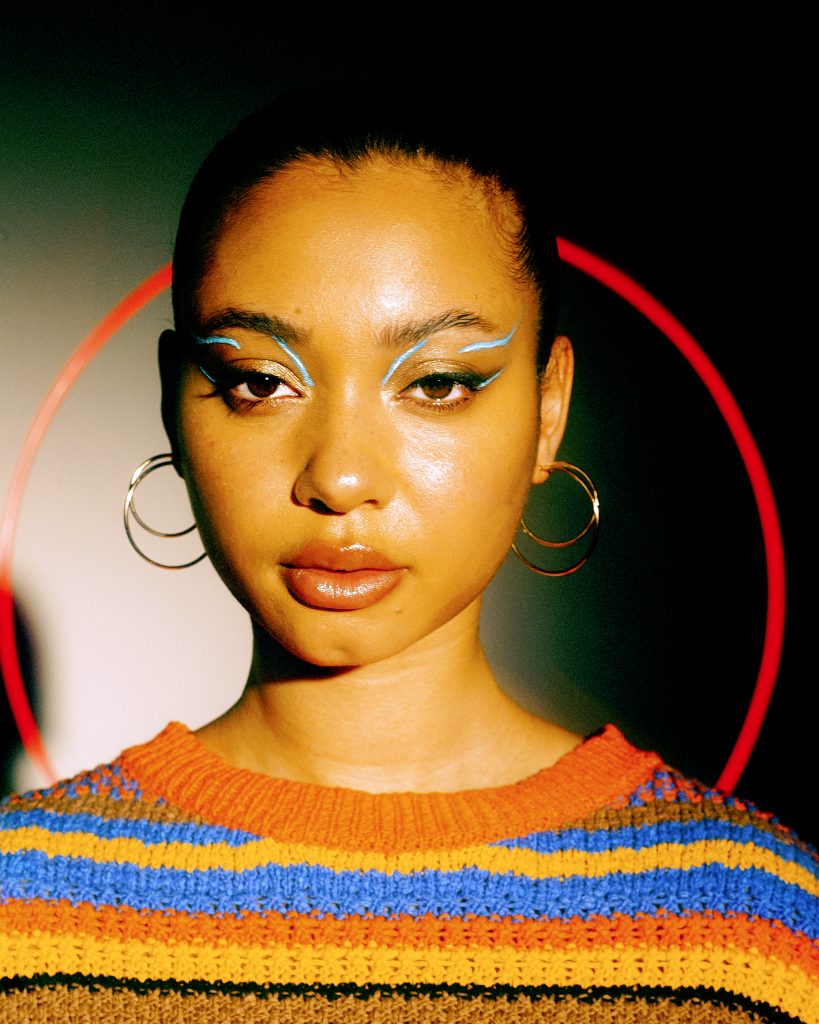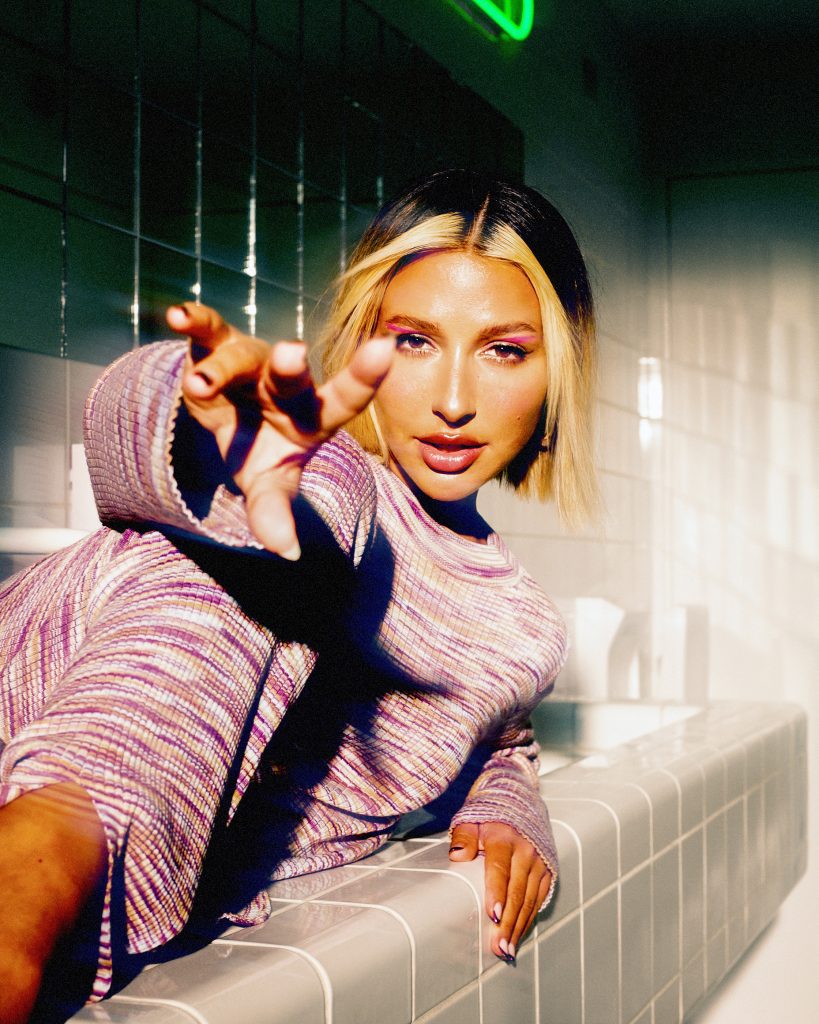 Creative credits:
Creative Director – OJ Deady (TwelveA.M.)
Natalie Bell – Art Director
Sam Herbert – Producer / Editor
Andrew Stott – Stylist / Comms Officer
Josh Harrison – PR Manager
Potographer – Cal McIntyre
MUA – Ciara Deroiste
Hair – Charles Stanley
Source: TwelveA.M.