Following a competitive pitch, Samsung – one of the world's leading electronics brands – has appointed RAPP UK to support its social media strategy in the UK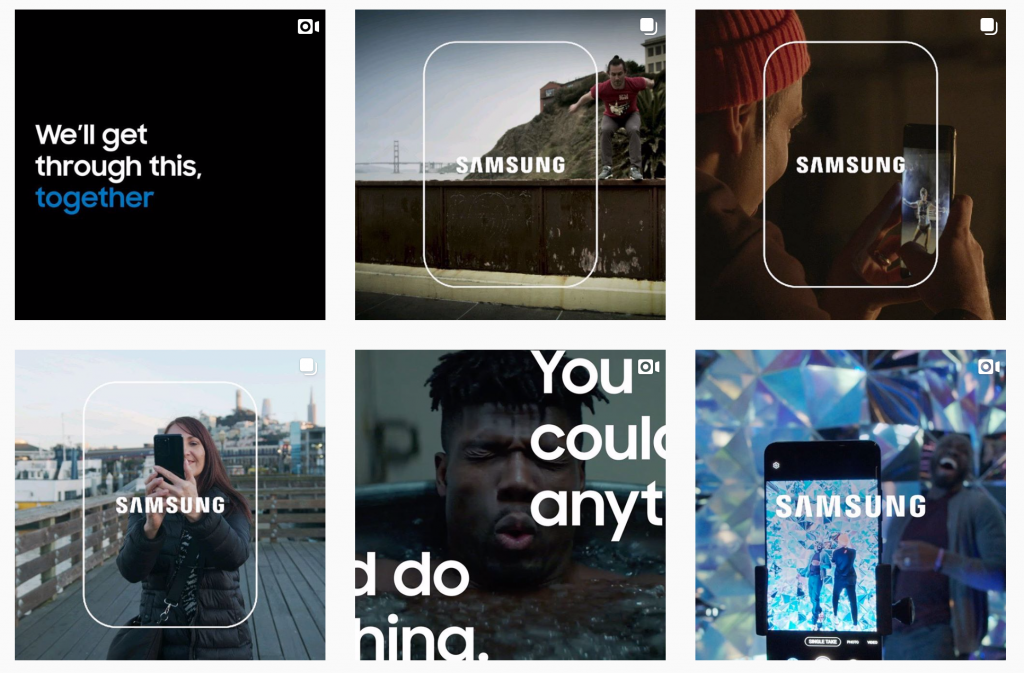 Working closely with the in house Marketing and Social Media teams, RAPP will be responsible for the campaign planning, creative development and implementation as well as the strategic direction of Samsung UK's social media output.
The appointment marks a focus on customer experience and engagement, with the first work set to launch in July.
Chris Freeland, Executive Chairman at RAPP UK, said "There is an ever-increasing need for global household brands to be creating relevant and entertaining content for its consumers. This is our heartland and combined with the resources and talent from our recent merger with Proximity, Samsung represents an exciting opportunity at an important juncture for RAPP".
Sharon Hegarty, IM Marketing Director at Samsung UK & Ireland, added "RAPP impressed us by aligning understanding of our proposition, goals and priorities with the quality of their strategic thinking. The agency proved how they understand our customers and the content they want to interact with on social media"

Source: RAPP UK