Page & Page and Partners, the global creative communications agency specialising in health, wellness and lifestyle, is today announcing the appointment of its senior management team to partners in the agency. The new partners will be actively involved in shaping the future of the business as well as having a financial stake in its future.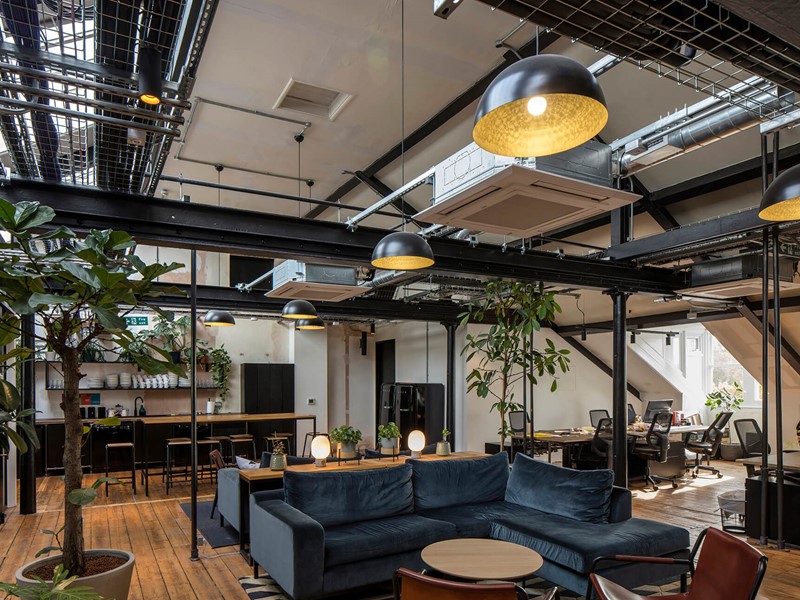 The new partners include:
· Lisa Lishman – Commercial Director
· Molly Coxon – Business Director
· Rachel Harris – Client Services Director
· Paul Hayhow – Creative Services Director
· Clare Bates – Editorial Director
"These people epitomise the core values we set Page & Page up with. They have each demonstrated their tenacity and ability to see the world through the eyes of others. Given our clients' dependence on us to optimise their campaigns these capabilities are key and we're pleased to be able to recognise the contributions of the senior team by making them partners," commented Kate Page, Managing Director and Co-founder at Page & Page and Partners. "After years of searching we now feel as though we have finally found the right people who share the business's core values and whose skills complement one another. Each partner is an expert in their field and their appointments as partners is a recognition of the hard work the team puts into all we do."
This is part of a wider series of changes undertaken by the newly renamed Page & Page and Partners, including moving into a new London office space in Borough this week. The new location – The Ministry – is a creative workspace specifically chosen to facilitate collaboration amongst the team and encourage the creativity, diversity and energy Page & Page and Partners is known for.
The changes follow a successful year for the company, with the healthcare, wellness and lifestyle sectors experiencing increasing awareness and engagement from the public amidst the Covid pandemic. As a result of the team's hard work, Page & Page and Partners has won six new clients in past 12 months. The team will be providing a range of services for the clients including medical education; disease awareness; brand strategy and brand development. Due to its recent success, Page & Page and Partners is actively recruiting for several new roles to join its current team of ten and help support the continued growth of the agency.
In recognition of the quality of its client work, Page & Page and Partners has also been shortlisted for two Marketing Week Master Awards for its 'You Go Beyond' campaign for client Align Technology as well as its 'What we are made of' campaign for client Fresenius Kabi UK.
"We're building a team of people with the right attitude first and foremost," commented Molly Coxon, Business Director at Page & Page and Partners. "Our combined focus on design, content, science and imagination has helped us always delight our clients, allowing us to continue to grow as an agency. Our ethos, with design at the heart of everything we do, makes us more effective, more impactful and more capable than our competitors. The number of new clients we've won during this challenging time are proof that our work resonates with the industry."
Source: Page & Page