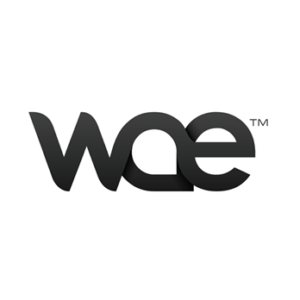 We Are Experience (WAE) has been acquired by Globant. SI Partners advised the shareholders of WAE on the cross-border deal, identifying Globant as a suitable acquirer and negotiating the terms of the deal.
The deal, Globant's first UK acquisition, brings together WAE's leading service design talent and Globant's focus on creating digital journeys. Globant is a digitally native technology services company that creates digital journeys for its customers, which impact millions of consumers. Globant delivers unique digital experiences by creating innovative software products that leverage emerging technologies and trends. The acquisition of WAE, a global customer experience and service design consultancy, will only strengthen their capability further.
Tristan Rice, Partner at SI Partners, comments: "Having worked with CEO Chris Averill and the team at WAE for a number of years, we are delighted to have advised on the sale to Globant. This deal exemplifies the importance of how technology is changing the way users interact with brands.

This requires organisations to rethink the whole consumer experience and look for partners than can help them create digital journeys that bring together technology, design and innovation. M&A in the sector is being driven by the speed at which communications and the way we interact with technology is evolving in a digital world. Both Globant and WAE's clients are at the forefront of conceiving and creating digital experiences and will derive great benefit from this partnership that brings together two highly innovative global businesses."
WAE CEO Chris Averill, added: "Since it's founding, WAE's focus has been to become a leader in building innovative solutions that bring together strategy, design, technology and customers. Globant is an extraordinary company that shares this passion and has a unique and different approach to creating digital journeys and software products.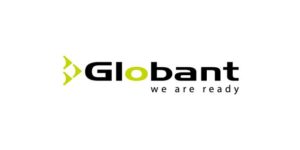 Their growth story and focus make them our perfect match, so we are thrilled with the possibilities that will open in front of us. We are excited to be joining a team that shares our values and our devotion to innovation, and we can't wait to continue working together with Globant to create the best innovative software products. SI Partners have been central to the successful growth and sale of WAE, we would not have found out new, perfect home at Globant without their help. As Joe brilliantly states, "SIP are focused on people equity not fixed assets and our focus on people leads to mutually successful and happy partnerships."
WAE has offices in London and New York. Globant is a public company listed on the NYSE and has a team of more than 5,200 professionals in 11 countries across North and South America, Europe and Asia.