Sleek MakeUP, the cosmetics brand owned by Walgreen Boots Alliance, is transforming the look of its range with a bold new packaging design.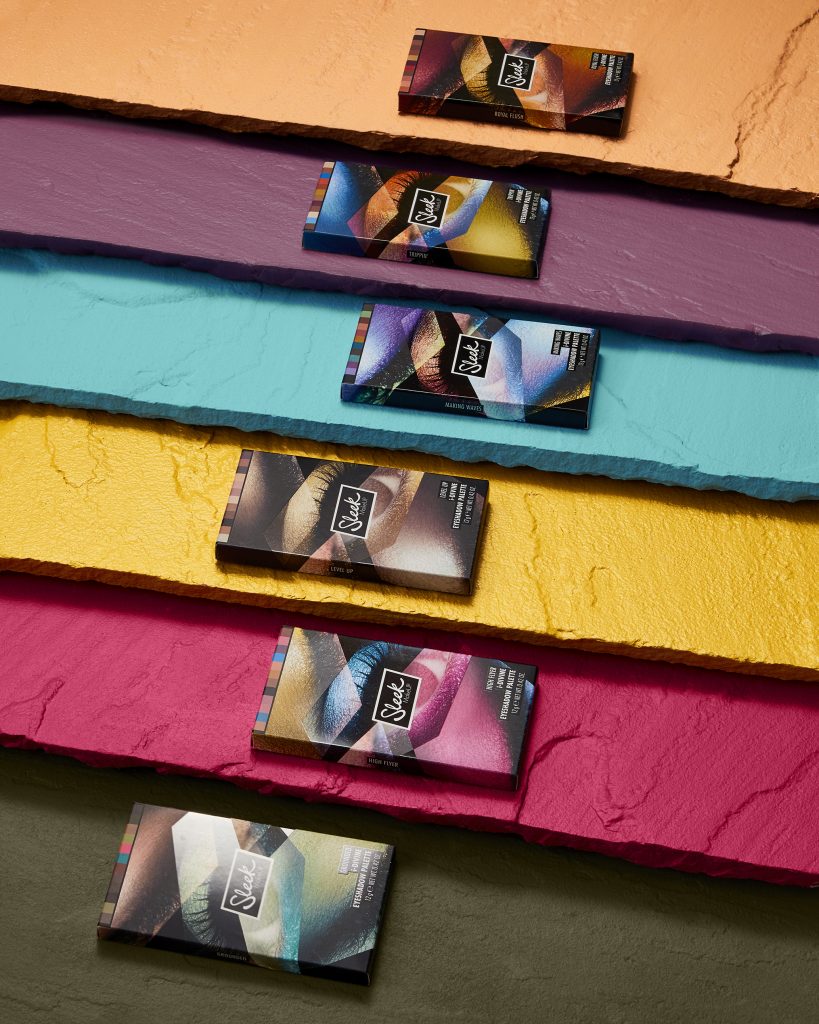 Created by design agency Free The Birds, the fresh look hits shelves this month with new packaging for Sleek's eye palettes as part of a staggered roll-out, replacing stock responsibly and sustainably across the collections, set to be complete in the next few months.
Sleek MakeUP, launched in London in 1985 and acquired by Boots in 2015, has grown a reputation as an edgy brand with diverse, inclusive, values at its heart and a highly pigmented range to cater for all skin tones that's accessible and affordable for all.
Free The Birds builds upon these values with the new packaging design, which will be available on shelves in the UK and US, and online through Boots.com and Sleekmakeup.com.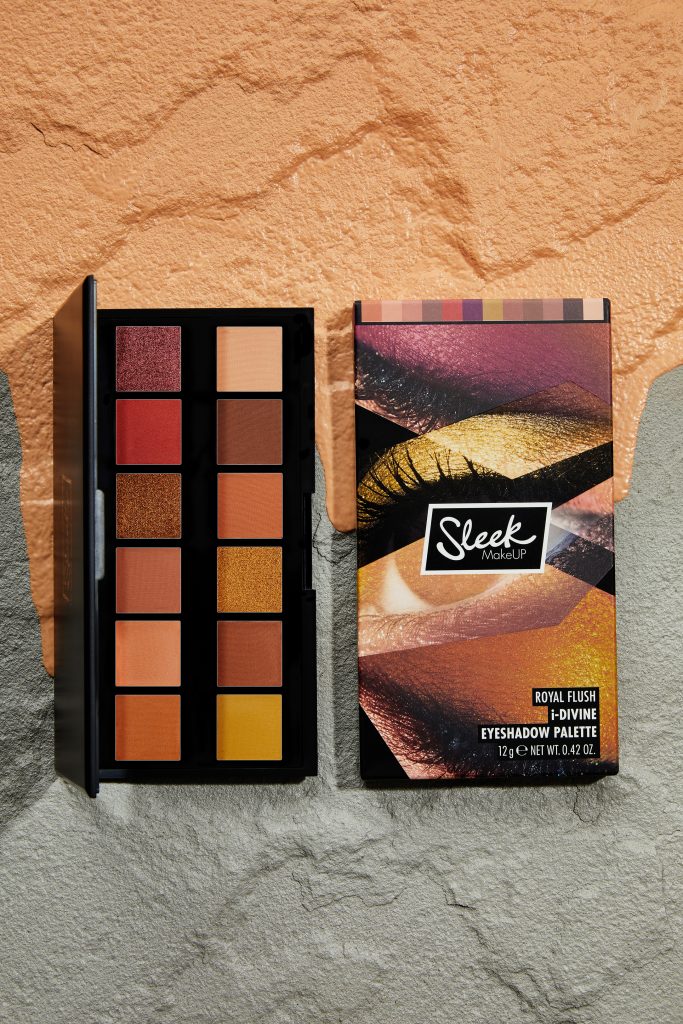 The agency's work was informed by Sleek's "work it your own way'" brand manifesto, leading to a design that champions the rights for everyone to be fearlessly proud of who they are – to be seen, heard and feel as they wish to be. Its brief from Sleek was to align the brand's packaging to an overarching Brand Visual Identity, to drive standout and appeal at point of purchase, while also harmonising the look of the global product assortment.
In response, Free The Birds has created stand out on shelf with a novel approach for the category, making use of big type to send out a strong message that Sleek's make up provides a powerful form of self-expression. For the visual element, Free The Birds was inspired by Brutalist and other modern architecture in London, which informs the sharp lines and angular graphics.
Awareness of the new-look collections, including Make Up Junkie Essentials, Colour Bomb, and Effects & Finishes, will be driven by promotional support in Boots stores, and across Sleek MakeUP's social channels, including Instagram.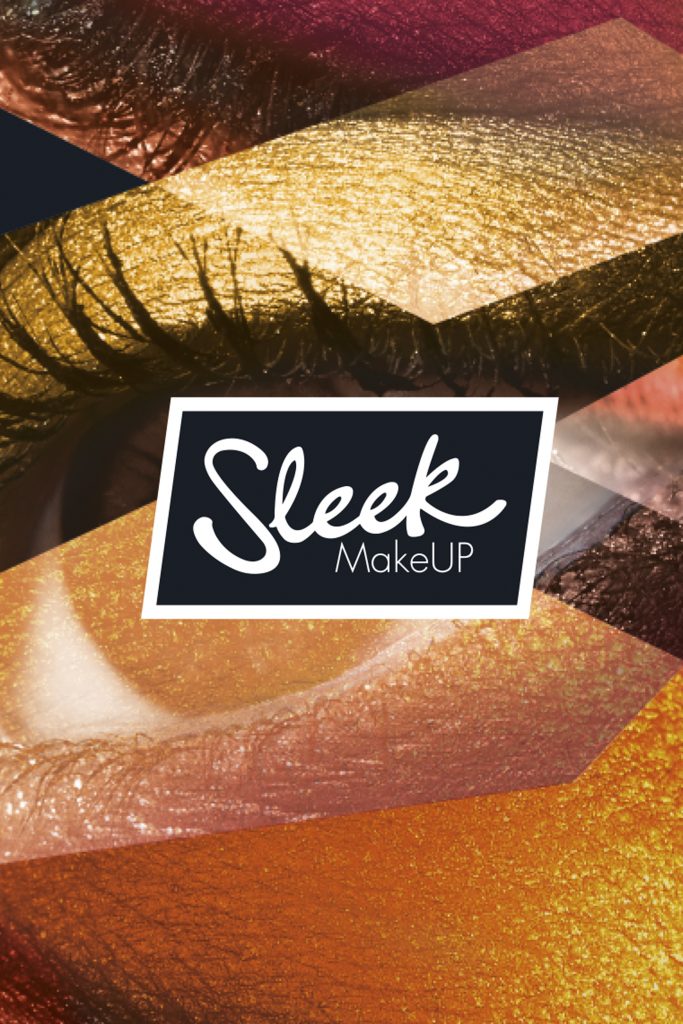 Rosie Harris, Senior Marketing Manager/Global Cosmetics at Walgreen Boots Alliance, said: "The team immediately got us and our vision for the brand, delivering something that has not only brought the spirit and essence back to life but also literally brought us to tears. They went above and beyond the brief demonstrating how the pack would come to life across all touchpoints – they are experts of far more than 'just' incredible packaging." 
Nick Vaus, Partner & Creative Director at Free The Birds, said: "Not only was this a great brand to reignite and to be part of, but an incredible team to work with, who live and breathe the brand. Adding a visual 'vibe' to the brand was an absolute pleasure to work on. It really was the case of turning the visual dial up and creating some well-deserved noise."
The identity will also be coming to life across dot com and instore, as the new products will also be available across multiple online retailers including Amazon, ASOS, Pretty Little Thing, Very, BooHoo and Misguided.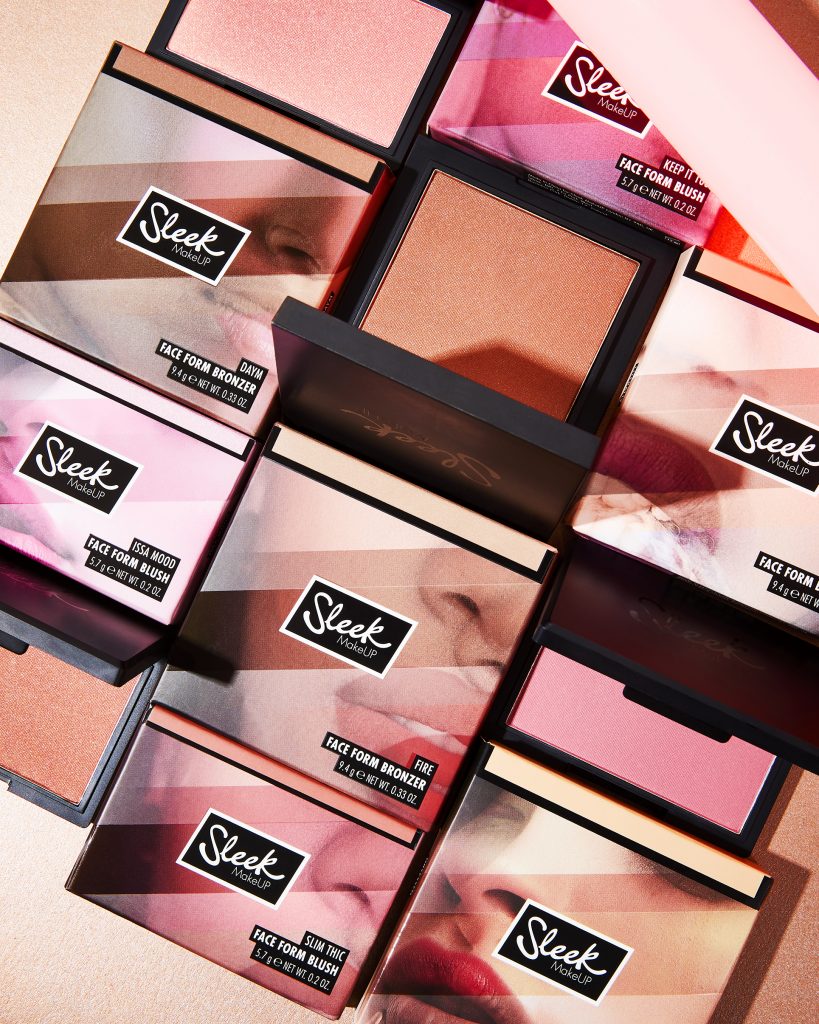 CREDITS
Client: Walgreen Boots Alliance
Brand: Sleek MakeUP
Creative Director: Nick Vaus
Communications Creative Director: Paul Domenet
Account Director: Emily Mills
Account Manager: Chloe Walton
Designer: Katie Harbord
Design Director: Mathew Gilpin
Source: Free The Birds