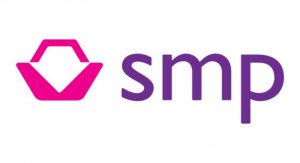 SMP, the shopper marketing specialist, is opening the doors on sister shop Melody, a global e-commerce agency to help brands win on Amazon. 
Melody has been launched to help brands turn searches into sales on Amazon through the creation and deployment of ecommerce advertising. The new agency builds on SMP's position as part of Amazon's Solutions Provider Network; enabling the agency to work directly with Amazon to help brands realise their full Amazon and ecommerce potential.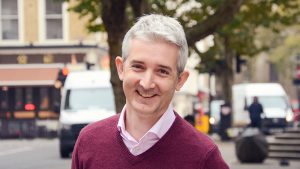 Chris Carter, CEO at SMP, says: "Before launching Melody as an Amazon specialist division, SMP's content, media strategy, plans and execution teams were delivering some pretty incredible results for our clients – combined projected sales of US$52m on US$3.5m media spend, an average ROAS of 15.9x for Black Friday & Cyber Monday and ROAS 17.7x for Christmas 2018.
"We've spent over 30 years not only getting under the skin of shoppers, but engaging them wherever they are to make it easier and faster for them to find and buy our clients products. Our expertise in Amazon's ecommerce platform is a natural extension of this, and Melody's combination of experience and know-how will make it an invaluable addition to the SMP group and an ideal resource for brands looking to increase their performance on Amazon."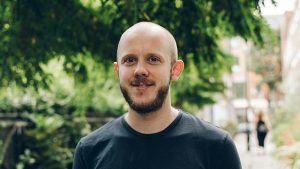 Matt Howes, client partner at Melody, adds: "In a world where consumers are inundated with experiences that are broken and frustrating, we're taking a radical approach to ensure our clients provide the seamless journeys shoppers crave, covering everything from Prime Day to voice commerce through Alexa.
"We're offering clients a fluid model that helps build effortless and highly-connected experiences, where every element reinforces every other. We show our clients where to play and deliver what's needed to help them win on Amazon and other emerging platforms."
Source: SMP