Today, Spotify and Omnicom Media Group announced the largest global, strategic podcast advertising partnership to-date.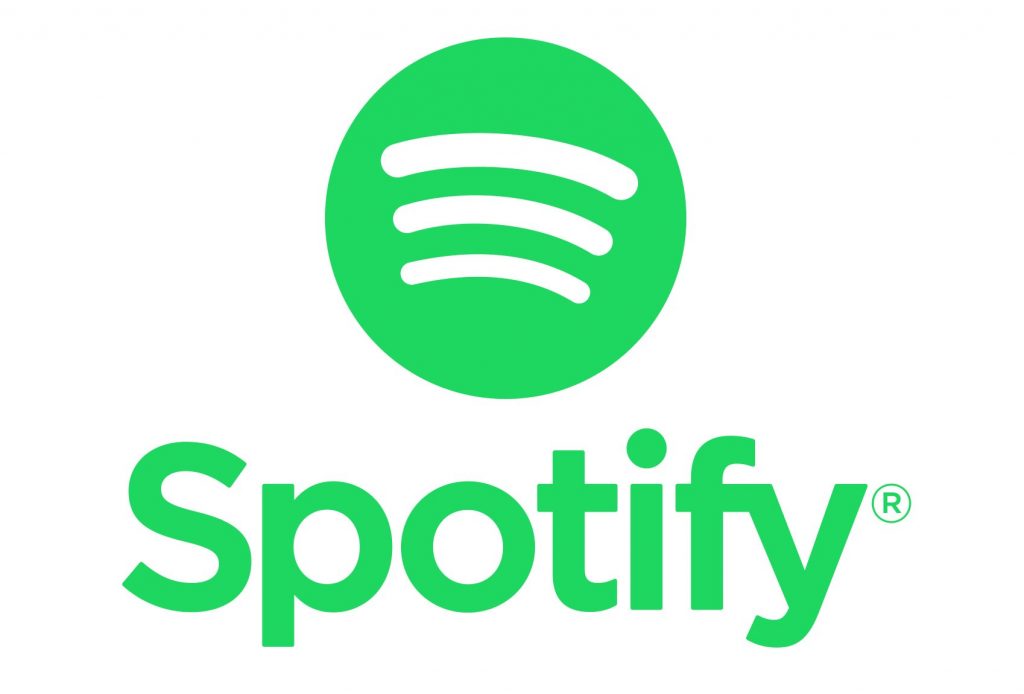 Through this partnership, clients of Omnicom Media Group agencies Hearts & Science, OMD and PHD will be at the forefront of the next era of podcast advertising powered by Spotify's innovative, first-to-market podcast ad tech, best-in-class audience intelligence, and will have first-mover access to the platform's exclusive podcast content as the industry is starting to see exponential growth in revenue. The $20 million deal begins today and goes through the remainder of 2020. 
The deal also includes the development of joint research and best practices across targeting, reporting, and measurement capabilities, and custom audio solutions produced by Spotify's in-house Creative Solutions team.
Omnicom Media Group manages approximately $35 billion in global media spend annually. The holding company's clients include P&G, AT&T, Activision, McDonald's and State Farm.

This deal comes on the heels of several major milestones for Spotify, including:
"This partnership is a breakthrough moment for the podcast industry and audio advertising at large," said Spotify's Lee Brown, VP, Global Head of Advertising Business. "We couldn't be more ecstatic to have an agency of Omnicom Media Group's global influence and imprint recognizing the value of podcasts for their clients in such a significant way. We look forward to partnering with OMG to unlock the creative possibilities of audio and building rich connections with listeners worldwide."
"With its landmark content deals, established audience, and breakthrough tools that make podcasting addressable, Spotify has become the premier player in the category,"  says Catherine Sullivan, Chief Investment Officer, Omnicom Media Group North America. "This endeavor  exemplifies Omnicom Media Group's commitment to assuring first-mover competitive advantage for our clients through best-in-class partnerships."
Source: Omnicom Media Group