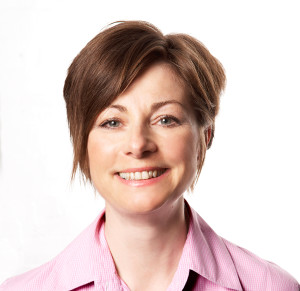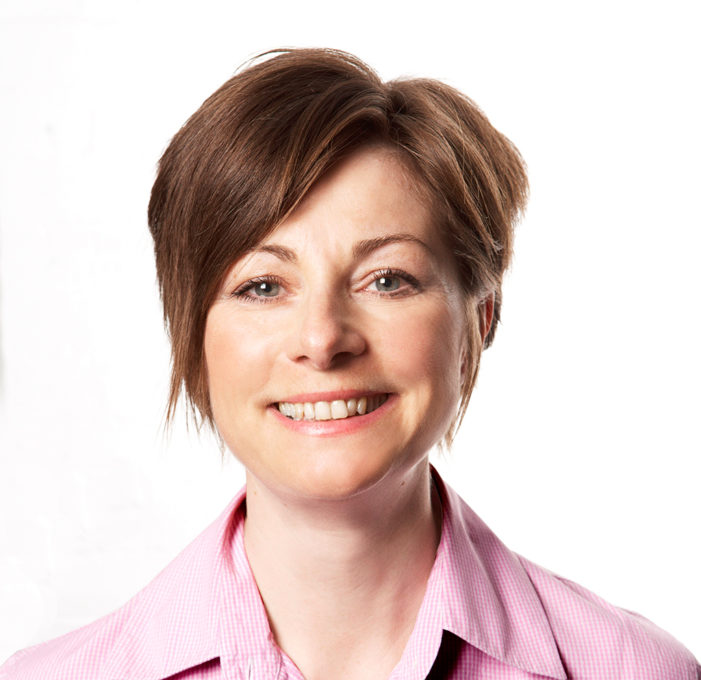 Stack is proud to announce the hire of award-winning data planner Caroline Kimber, who is joining the agency as its new Data Strategy Director.
Kimber joins the agency at a time of a significant investment in its strategic data capabilities. She will work across Stack's entire client base with a significant role on Peugeot, Citroen and DS business.
Kimber has spent the past seven years at VCCPme, (and its previous incarnation SFW) as the agency's Head of Data Planning and the most senior data planner within the VCCP group.
A multiple award winner, Kimber led the agency to gold awards for financial services at the Data Strategy Awards three years running up to, and has be honoured with numerous other Effectiveness awards.
Prior to her time at VCCPme, Kimber gained significant experience within the consultancy, data provider and agency worlds with her roles as Vice President at CACI and as Group Marketing Director at Wegener.
Kimber's move to Stack will see her working once again with CEO Ben Stephens, who co-founded SFW and VCCPme.
Ben Stephens, CEO Stack, said of the hire: "Caroline is a true professional and so well regarded within the industry. She brings fantastic experience from across every sector. It's great to be working with her again."
Caroline Kimber said of her new role: "There's a fantastic senior team at Stack and it's a really good time to be joining them as they re-dedicate themselves to putting data insight at the heart of the agency."