Brand and design consultancy StormBrands, has partnered with global aircraft trading business, Jetcraft to create a dynamic refreshed brand positioning and identity to bring to life its distinctiveness in the market.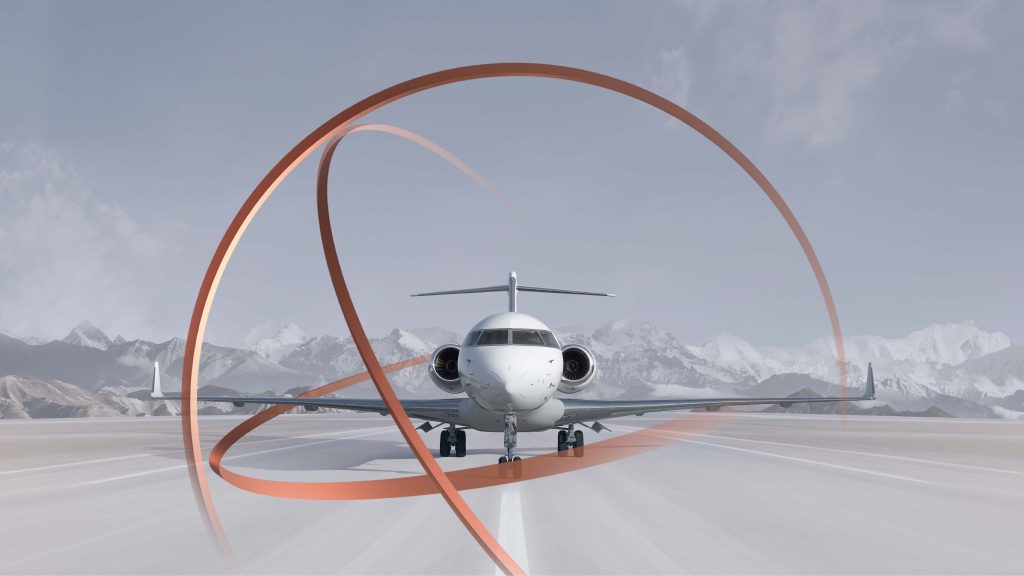 With its global reach and local on-the-ground intelligence, Jetcraft positions itself as much more than a private jet broker. It's a uniquely connected business with real-time knowledge of who's buying, what's available and what's the right price. That means access to both a wider network of potential clients for sellers and the industry's largest inventory for buyers and upgrades.
StormBrands' challenge was to craft an authentic and coherent story and brand world for Jetcraft. That began with a new benefit-led value proposition, which was then translated into a creative expression that refreshed the brand while being firmly rooted in the DNA of the business.
The team started the process by auditing and mapping the sector to thoroughly understand the consumer and competitor landscape and Jetcraft's role within it. They also conducted interviews with clients and key stakeholders to truly 'get under the skin' of the brand.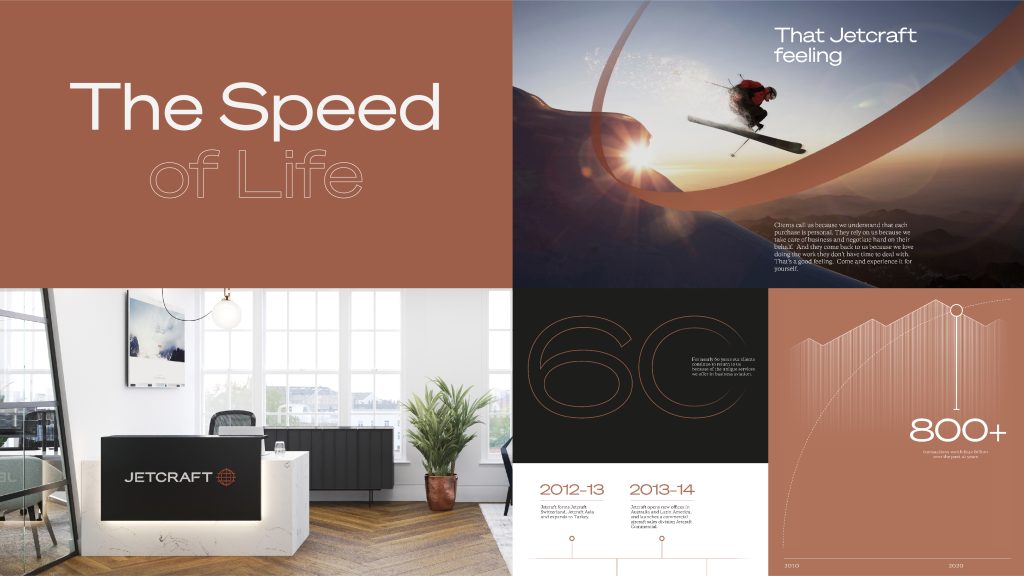 The agency approaches each new piece of work through the lens of their own purpose: "Energising brands to move mindsets, markets and culture." In the case of Jetcraft, the new value proposition 'Worldwide aircraft sales at the speed of life', gave Jetcraft the dynamic feel they were looking for, to remain one step ahead of their competitors, and future-ready in a changing world. This new sense of energy informed every creative decision the agency made, including: photography style, logo treatment, typography choice and a revitalised tone of voice.
The resulting new brand story comes from the very heart of the Jetcraft organisation evoking a market-leading business that is constantly on the move.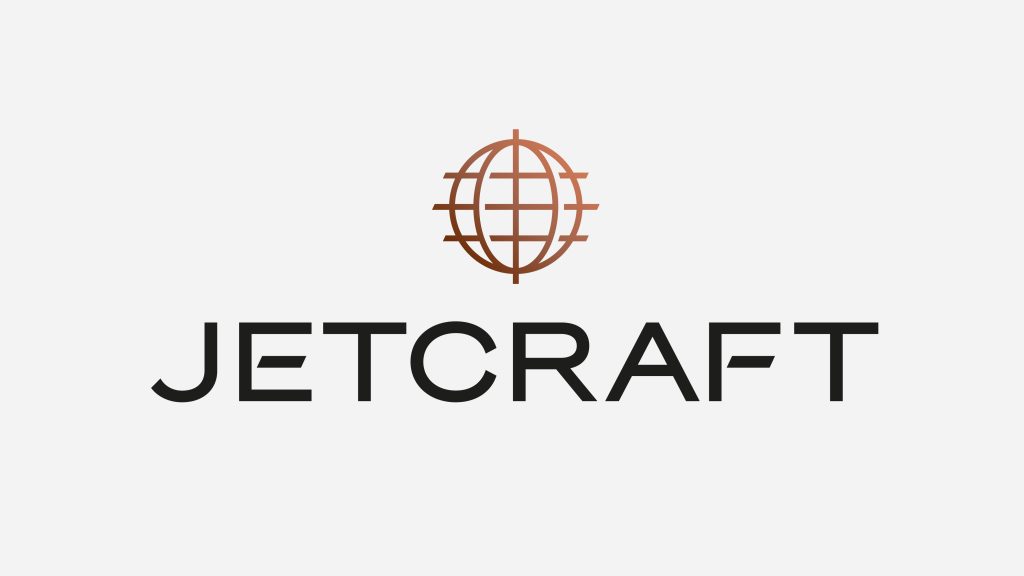 Nick Corbett, Creative Director at StormBrands commented:
"This was an exciting piece of business to work on and client to work with. We put a lot of energy and care into getting the brand strategy right and, once we'd landed on the value proposition, the creative decisions happened quite intuitively. We like to think that everyone who sees the Jetcraft brand, now feels it too."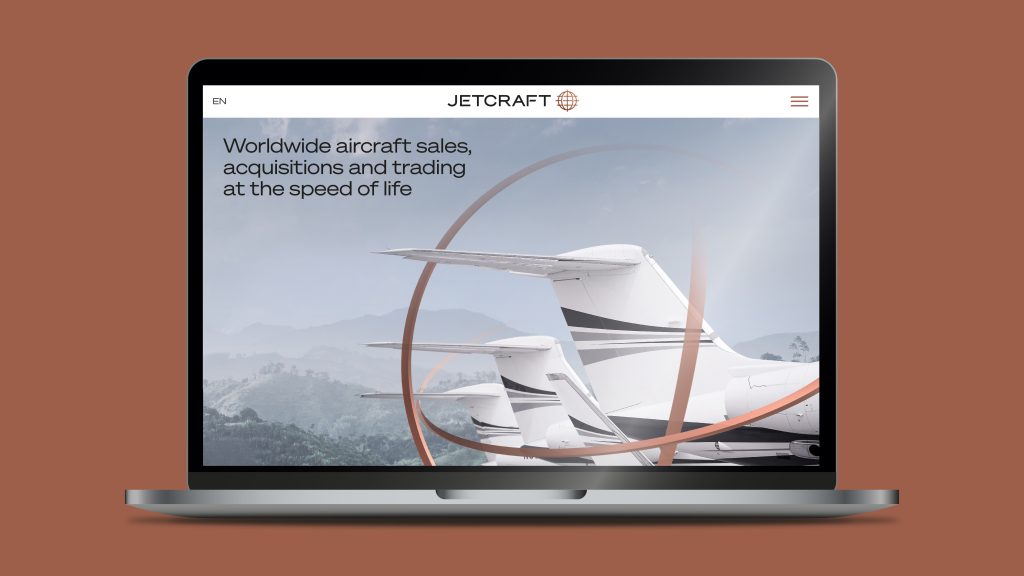 Lauren Kinelski, VP Marketing at Jetcraft added:
"In what is a complex marketplace dominated by word of mouth and relationships, StormBrands has succeeded in articulating our brand in a beautifully compelling way, elevating our offer and fully defining our point of difference in the industry."
Source: StormBrands