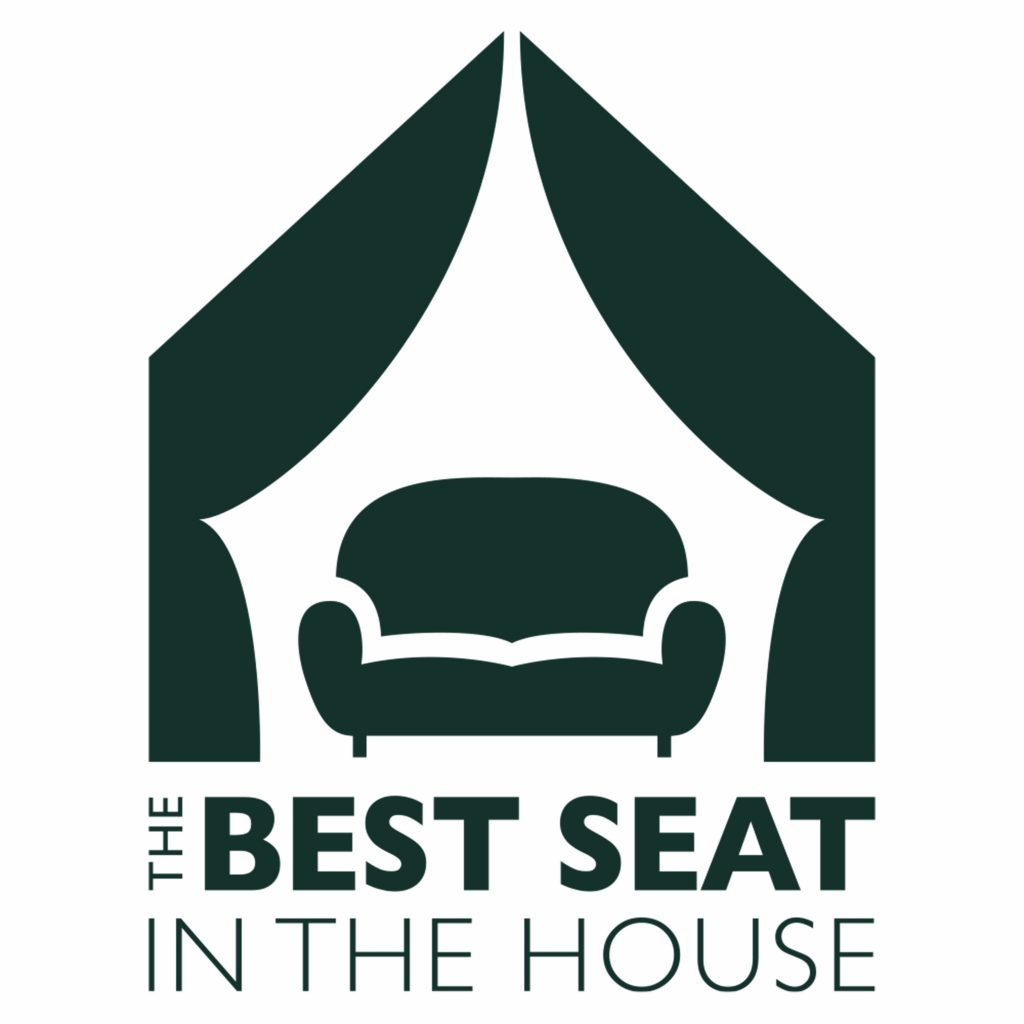 Full-service marketing agency PMW Communications has been appointed by The Not Forgotten Association to produce a twice-weekly YouTube-based entertainment show aimed at supporting the older generation during the Covid-19 crisis. 
Every year the charity, which supports those serving or who have served in the British Armed Forces, organises a number of concerts to entertain thousands of veterans and residents in care homes. Due to the current pandemic the charity's planned 2020 tour had to be cancelled, so it enlisted PMW to help devise a way it could still entertain residents.
The result is an entertainment show titled 'The Best Seat in the House'. The hour-long online concert draws inspiration from the 1940s through to the 1970s. It will feature performances and messages from stars of stage and screen, including The Osmonds, Elaine Paige, Brian Conley, Aled Jones and the cast of Emmerdale, who have all recorded clips from their own homes.
As well as securing performances and editing the clips into traditional variety style episodes, PMW has designed the branding and will be promoting the show.
Peter Sutton, Managing Director of PMW, commented:
"A big part of The Not Forgotten's work is providing entertainment to care homes and we're delighted to be working with them to ensure this still happens. The first episode went live on Tuesday 31st March and new episodes will be available to watch every Tuesday and Friday from 7th April. Being online based enables the charity to reach more people who are isolating with their families, as well as those who are more isolated from their friends and families than ever before.
"During the current pandemic, we're working with our whole client base to develop new approaches to help see them through, and this is just one example of how thinking creatively can bring success."
Each hour-long episode of The Best Seat in the House is being aired on The Not Forgotten's YouTube channel – www.youtube.com/TheNotForgottenAssoc
Source: PMW Communications