Thames Water, the UK's largest water and sewage company, has appointed M&C Saatchi as its strategic brand and creative agency following a competitive pitch against four agencies.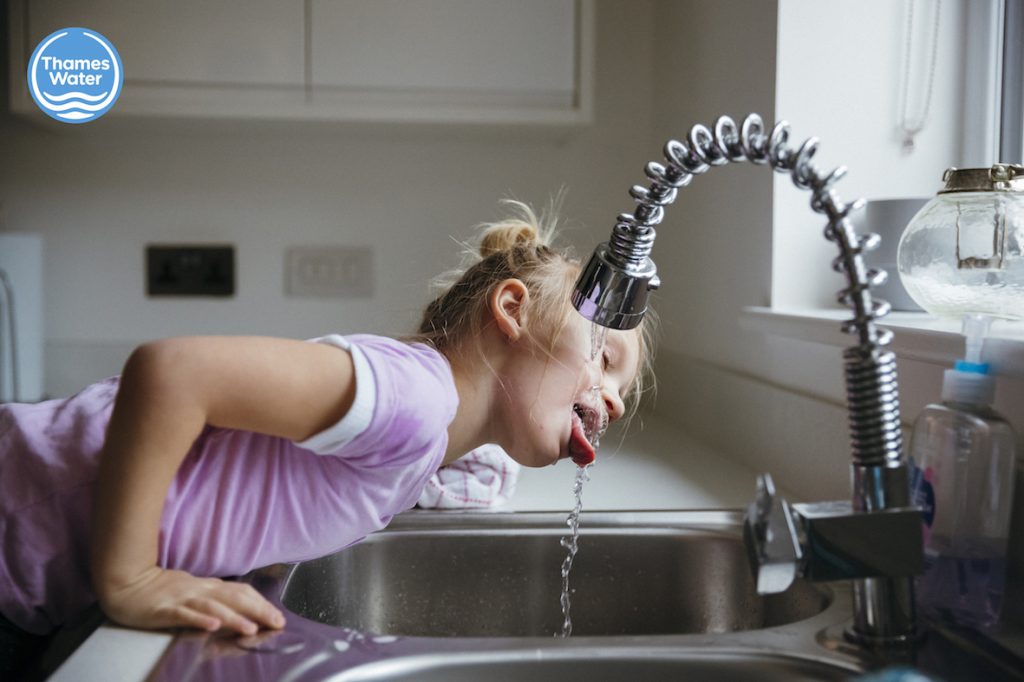 M&C Saatchi will now partner with Thames Water to develop a long-term brand strategy, as well as delivering a series of campaigns to increase brand advocacy, change behaviours, and support major infrastructure projects. The engagement will also encompass content creation and the development of brand assets.
The first activity to launch as part of the new relationship will be a 16-week consumer behaviour change campaign supporting Thames Water's objective of reducing blockages in the sewer system, caused by the incorrect disposal of non-flushable items down toilets, and cooking fats, oils and grease down sinks.
The push will run across Adsmart, digital video, digital audio and social channels, targeting customers in Greater London, Luton, the Thames Valley, Surrey, Gloucestershire, Wiltshire and Kent. It will aim to raise awareness of the impact of existing behaviours and reinforce Thames Water's positive 'Bin it – Don't Block it.' advice to consumers.
M&C Saatchi has 25 years of experience in developing behaviour change initiatives for its clients, as the agency behind work such as Change4Life, the UK's biggest and most famous behaviour change campaign, and Stoptober, Public Health England's stop smoking push.
Jessica Wardle, Managing Partner, M&C Saatchi, said: "M&C Saatchi has a rich heritage in behaviour change, so this engagement is a great fit for us. We're excited to be working with Thames Water, a brand offering huge potential to develop work which has a meaningful impact on people's everyday lives and the environment."
Alice Tow, Head of Brand & Marketing, Thames Water, added: "M&C Saatchi showed an excellent understanding of both the challenges and opportunities we face. We're looking forward to working with them to deliver effective, creative and innovative communications and content, in line with our brand, values and purpose."
Source: M&C Saatchi