The Channel Company, premier provider of news, insights, events and marketing services for the technology channel announces the acquisition of Audienz, a leading B2B consulting and marketing services agency focused on enabling the largest cloud services provider brands to differentiate their products and grow revenue.  The acquisition will provide an unmatched portfolio of expanded services focused on driving client outcomes from increased brand awareness to revenue growth.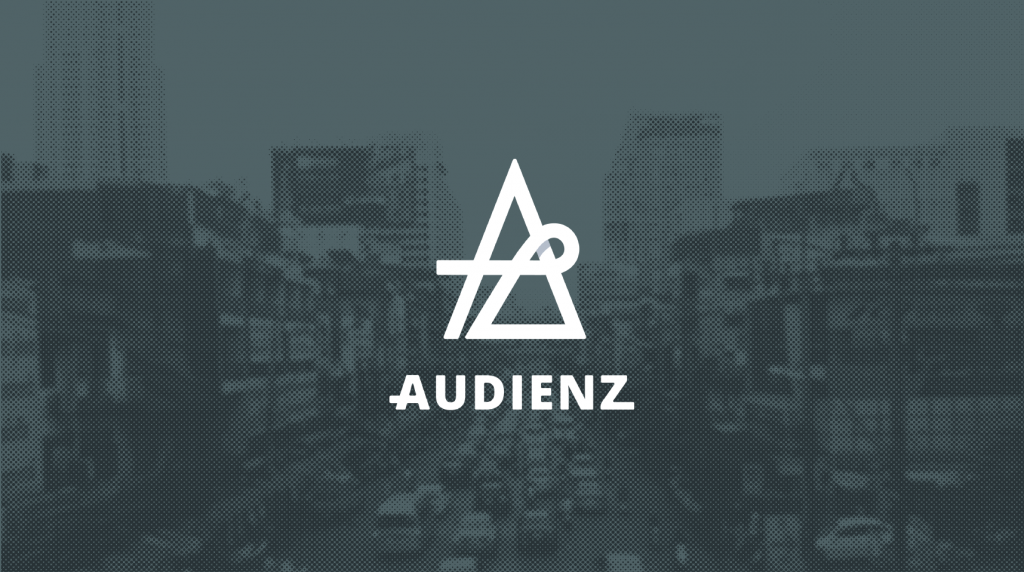 Audienz is known in the cloud services industry as a premium agency that has achieved its rapid growth by meeting the market need for services that connect strategic consulting with creative execution. The Channel Company is known as the leader in the technology channel space, offering a breadth and depth of products and services, from its CRN media entity to industry events to marketing and research services. Together the unified company offers an unmatched end-to-end ecosystem to enable its clients to build brand awareness and grow revenue through every channel, including direct to customer. 
This acquisition is part of The Channel Company's vision for expansion to build out its portfolio of services offerings.  With a focus on helping companies bridge strategy and creative to build marketing and sales programs that are uniquely effective at achieving business goals, Audienz adds a distinctive element to The Channel Company's portfolio that complements its media, events, insights, and marketing services. 
With the focus on customer experience, value creation, and a strong employee-driven culture, The Channel Company and Audienz share the same core values and client success mindset that have made each of these two companies successful. Combined, The Channel Company will provide a richer value proposition to customers and become a much stronger competitor in the market to drive its growth. 
A Combined Strength in B2B and Cloud B2B marketing is growing rapidly.  The acquisition of Audienz strengthens The Channel Company's marketing services delivery capability and expands cloud services expertise.  The cloud market is also exploding, and this growth has, in turn, fueled a massive expansion of the channel. This vast ecosystem represents a great opportunity for the combined organization, as companies adopt better and more sophisticated marketing and sales motions and vendors quickly recognize the value of the channel to drive greater sales and customer support.  With Audienz' client base that includes the world's largest cloud providers, this acquisition will help The Channel Company expand its impact with existing clients while capturing new cloud clients leveraging its brand and global presence. 
A Catalyst for Growth The merger of the two companies offers immediate opportunities for revenue expansion. For Audienz, The Channel Company's footprint and brand reputation open the door to larger opportunities where size and global presence are key. The power of the combined companies will enable cross-selling Audienz capabilities and services to existing TCC clients in the cloud industry and B2B. The Channel Company gains the opportunity to sell broader solutions and capabilities to Audienz' market-leading clients and to expand its services footprint with existing TCC clients. With an immediate opportunity to expand in the cloud space, The Channel Company is investing in a market that is experiencing significant growth. 
Blaine Raddon, CEO of The Channel Company said, "In a time when many business customers are uncertain about marketing budgets, the cloud space is still booming, and the current landscape has also created an acceleration of marketing services demand.  The Channel Company is well-known in the industry as the premier services provider in the technology channel space. Audienz has a reputation for delivering consultative excellence to the world's leading cloud services providers.  This acquisition combines our strengths to expand high value services that drive business outcomes for our clients and accelerate their growth."   
A Combined People-Focused Culture With a reputation and strong business growth built on stellar people who provide highly consultative client service and delivery, Audienz is a natural fit to extend The Channel Company's marketing services delivery capability. Both companies have developed a people-oriented culture and values.  The core values of The Channel Company (Innovation, Growth, Transparency, Diversity, Collaboration, Change and Accountability) are entirely consistent with the values of the Audienz team.  They bring an ambition, entrepreneurial spirit, and focus that will add to the essence of what The Channel Company is.
Source: The Channel Company