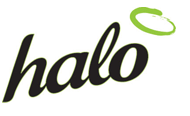 Halo Foods has appointed The Gate London to work on its Fruitus, The Dormen Food Company and The Good Grain Company brands.
The Gate London will work with the Halo brand teams on brand strategy, creative and media for the three brands. The account wins follow the agency's successful TV campaigns for the Halo-owned Harvest Cheweee and Honey Monster Puffs brands.
Andy Valentine, Marketing Director of Halo Foods, said: "The appointment of The Gate to these brands is a reflection of the agency's commitment over the last 18 months. Brands like ours needs the continuous involvement of senior, experienced people on their business, and we genuinely get that with The Gate. We're looking forward to working with them across our full range of brands."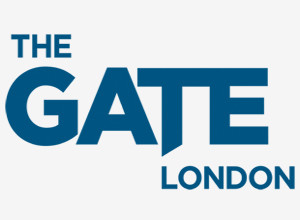 Christy Stewart-Smith, MD of The Gate said: "Over the last year we've reinvented the Honey Monster, and brought Harvest Cheweee back to TV, so we're really looking forward to working with Halo to produce similarly effective and creative campaigns for all their brands."
The Dormen Food Company was set up in 1985, supplying premium snacks to London's finest hotels, such as The Dorchester, Claridge's and The Sheraton. Using the same outstanding sourcing and production skills, it has created a wide range of products that have established the brand in the premium snack market.
Positioned around the belief that "you don't have to be a health freak to be healthy", The Good Grain Company's products, including Puffed Wheat Breakfast Cereals, do not contain flavourings, colours or preservatives.
The Fruitus range of natural fruit and oat cereal snack bars provide a contribution to people's "five a day" and contain both fibre and slow release carbohydrate.