The leading Manuka honey brand joins the portfolio
Comvita, one of the world's leading Manuka honey manufacturers, has appointed The Lucre Group to support its UK PR strategy. Joining the likes of Distill Ventures, Stonegate Pub Company, KETTLE® Chips and The Dalmore, the new account further strengthens the agency's rapidly growing Food & Drink division.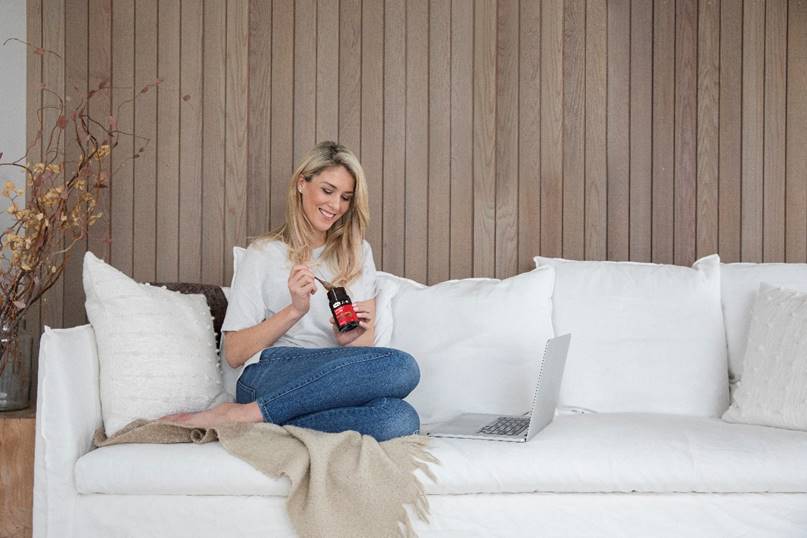 From humble beginnings in 1974, Comvita's vision was to create natural products that worked, while caring for the community and acting in a way that would preserve the environment for generations to come – which still remains true to this day as a globally-recognised natural health product business available in 18 countries.
The Lucre Group will focus on building brand awareness in the UK for Comvita, encouraging trade-up. It will also support a 'One Hive' social project, a CSR initiative that partners with charities across the globe in order to help create a society that protects, self-nourishes and overcomes challenges. Appointed to handle the PR in the UK, central to Lucre's strategy will be ensuring Comvita is synonymous with Manuka honey by de-seasonalising sales through increased media and social coverage. The Lucre Group will also be supporting the brand with show-stopping campaigns and a comprehensive influencer programme.
Nigel Browne, General Manager for EMEA of Comvita, said: "Comvita was born from 100 year-old beekeeping traditions and over the decades it has helped thousands of people find wellness in their everyday lives. We are keen to accelerate consumer awareness of our wonderful Manuka Honey benefits and our Hive project work and we were really impressed with The Lucre Group's understanding of our business challenges and the marketplace. Their creativity, understanding of digital comms and energy is inspiring and we're really excited to have them join our team."
Rhona Templer, Group Managing Director of The Lucre Group, added: "Welcoming Comvita to our food and drink portfolio is a wonderful opportunity for us. The brand has such an excellent story to tell and the product range is so relevant, that creating a campaign that uses our digital and traditional expertise was a joy. We're really delighted to be working with such a talented and passionate team and growing awareness as to why Comvita honey is so special."
Source: The Lucre Group