The Park has today officially announced its expansion into Australia. The brand experience agency launched its London office in 2018 and has been going from strength to strength ever since. It was recently awarded Startup of the Year by The Drum Awards.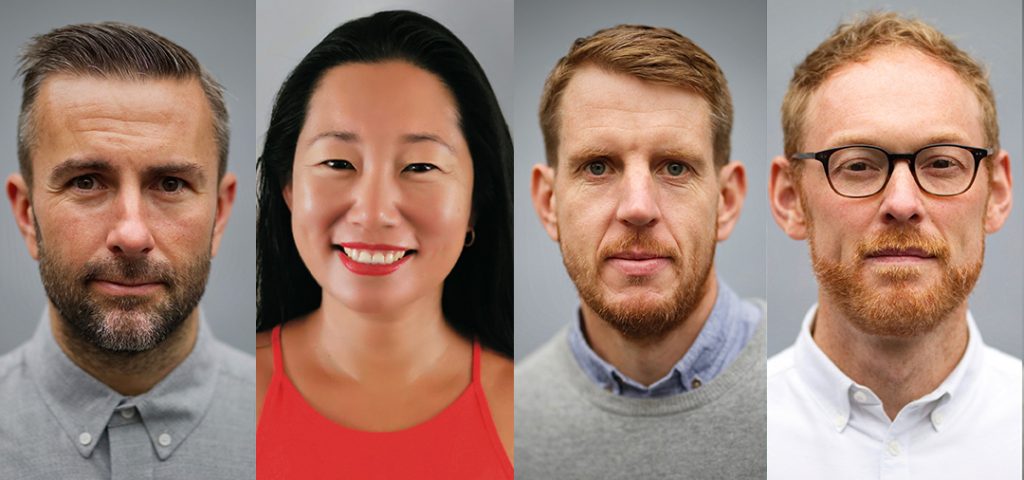 The Australian operations will be led by local Managing Director, Erika Morton who has over twenty years' experience in the industry. She has spent her career working with the world's largest communications agencies – M&C Saatchi Group and Clemenger Group and on some of the most impactful brands including Audi, Commonwealth Bank, Optus, Reebok, Smeg and Visa.
Jack Lamacraft, Co-Founder and Global Managing Director said: "We're excited to open the doors to our Sydney office and couldn't be happier to partner with Erika. Our working relationship goes back over ten years and I can't wait to see what she can achieve with us in the Australian market. She has deep industry local knowledge and a passion for delivering excellent brand experiences for clients. She is loved by colleagues and clients alike.
"Launching an office in Sydney has always been part of the plan. The founding team has a strong connection there – we have over 20 years experience in the market and friends and family there. We can't wait to prove our point of difference and have some fun along the way.
Erika Morton, Managing Director said: "What a brilliant time to join The Park. I've admired the momentum of the agency, really believe in their values and ethos and I can't wait to deliver some standout work that adds value to our clients by delivering on key business metrics."
Will Worsdell, Co-Founder and Global Strategy Director said: ​"The Park has a unique combination of people with eclectic backgrounds that stretch far beyond the world of marketing, this drives the ideas we create. Now more than ever it's important for brands to do things as opposed to just saying things, to prove what they're about. Our philosophy sees creativity, strategy and psychology combine to create brand proof for our clients and we're excited about bringing this to a new market.
The Park was founded in London in 2018 by Jack Lamacraft, Lloyd Major and Will Worsdell and the agency ​works with brands such as Amazon, BBC, DreamWorks, Google, Great British Racing, Marriott, NBCUniversal, Primark, Red Bull, and Westin Hotels. Their work spans live event production, digital experiences, social media campaigns, experience design and content creation.
Lloyd Major, Co-Founder and Global Production Director added: "We pride ourselves on creating long standing relationships with our clients. We're easy to work with and our lean approach makes The Park appealing to clients who want to see value from an agile working model, with access to experienced global teams who are each experts in their field. We're looking forward to growing the business and client base in Australia.
Source: The Park