The Specialist Works Group has appointed integrative psychotherapist Isabella Barrand as Mental Health and Wellbeing Specialist, starting immediately.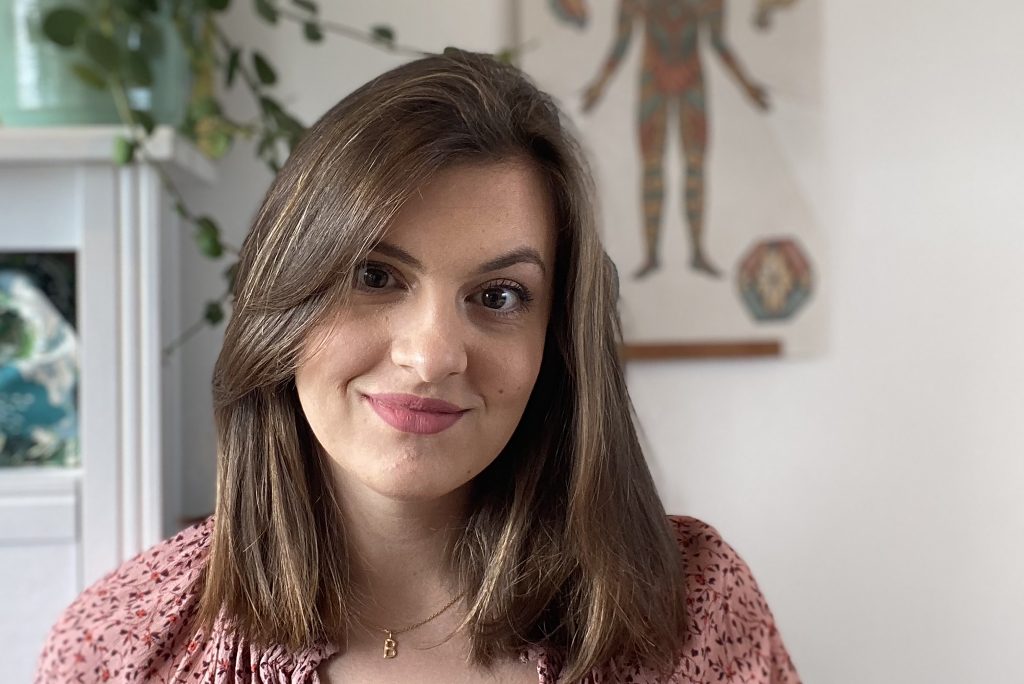 The newly created role will see Barrand offer counselling to employees and shape the group's wider mental health and wellbeing strategy. The role is a first for the independent media agency sector.
The Specialist Works Group created the role in response to the mental health crisis exacerbated by Covid-19. Last year the Office for National Statistics saw the highest average rating of anxiety in the UK since records began (up 12.5% YoY in Q2 2020[1]). The business saw similar concerning trends in its fortnightly employee wellbeing surveys.
The confidential counselling services offered by Barrand will sit alongside existing support available to staff, including an Employee Assistance Programme, trained mental health first aiders and NABS services. Alongside offering employee counselling and shaping the group's mental health and wellbeing strategy, Barrand will provide company-wide resilience training on topics like prioritising self-care, spotting the warning signs of poor mental health, managing stress and coping with change.
Barrand joins from Richard House Children's Hospice, where she delivered counselling services to those experiencing bereavement, post-traumatic stress disorder, depression, anxiety and stress. She is a qualified integrative psychotherapist, with extensive training in person-centred, existential and cognitive behavioural therapies.
The business will measure success through qualitative and quantitative employee surveys in the short-term and retention in the longer-term.
Isabella Barrand, Mental Health and Wellbeing Specialist, The Specialist Works Group, said:
"My desire to join The Specialist Works Group was centred around the progressive and proactive nature of the role. While many businesses talk a good game when it comes to mental health, this business showed that it's fully invested in employees' wellbeing. It's brilliant to see a company view employees as people rather than just cogs and I'm excited to play my part in creating a happier and healthier workforce"
Parry Jones, Deputy CEO, The Specialist Works Group, said:
"I want our people to be happy and their mental health is a massive part of that. The growing mental health crisis is, in my mind, the hidden pandemic that Covid has only exacerbated. We thought long and hard about what we could do to help our people, which led us to create this role. We hope that by having Isabella in the business, our people will feel more comfortable speaking to someone they can get to know and trust, but importantly someone who's qualified to help. I believe that this is a role every business should consider having. It's the right thing to do"
Source: The Specialist Group