Following a competitive pitch, Govia Thameslink Railway (GTR) has appointed TMW Unlimited to deliver integrated marketing for the four train brands within the GTR franchise: Thameslink, Great Northern, Southern and Gatwick Express.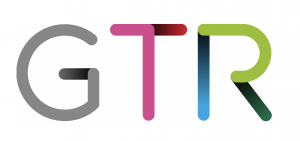 The newly formed partnership will see TMW develop a new creative strategy for the portfolio, supporting GTR's ambition to become the most customer-focused rail company in the UK.
The account will include all above-the-line and digital duties. TMW will create campaigns designed to promote Thameslink, Great Northern, Southern and Gatwick Express train services in both the business and leisure travel markets, as well as developing brand campaigns that activate GTR's recently launched brand promise: We're with you. These campaigns will focus on GTR's commitment to accessibility for all, investment in the onboard travel experience – with a five-year £2bn programme to transform its fleet into the most modern fleet in the UK – extra weekday services and GTR's £15m station upgrade programme.
The pitch was called in February by GTR's parent company, The Go-Ahead Group, and the process was run through the Official Journal of the European Union. VCCP was the incumbent on the business.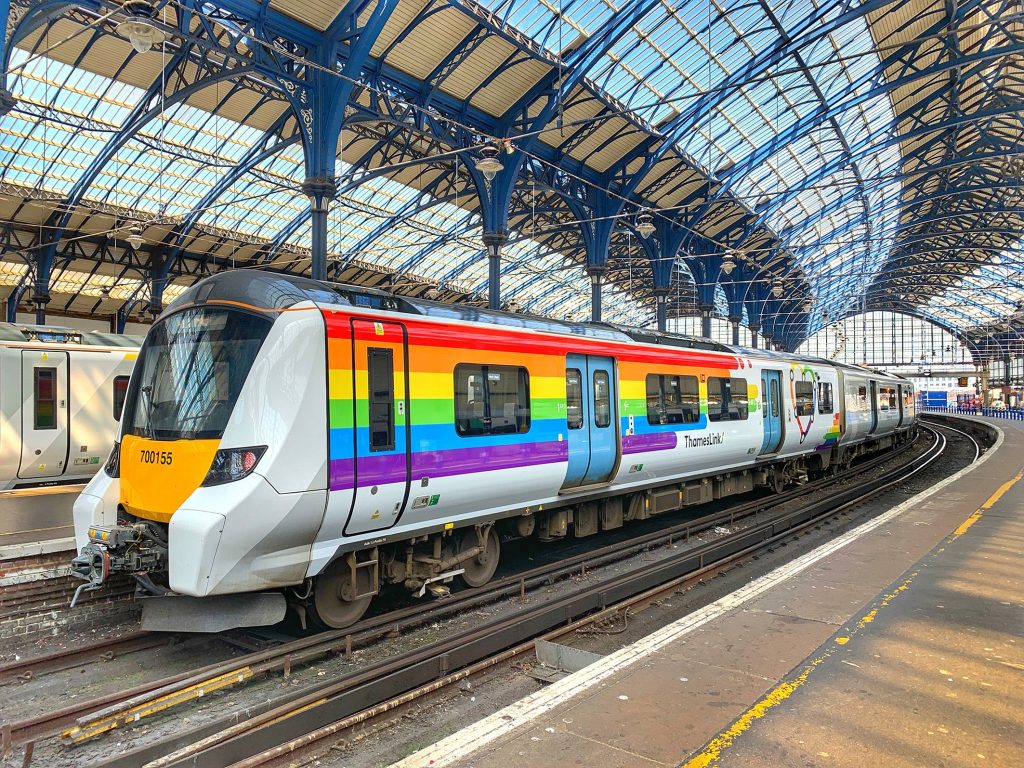 Emma Wiles, Head of Marketing UK, Govia Thameslink Railway: "We are excited to get to work with TMW, they have a strong track record across a range of sectors, including rail. TMW demonstrated a clear understanding of the needs of GTR coupled with the needs of our customers and we look forward to bringing our strategy to life together. A key focus will be working to play our part in rebuilding the UK tourism economy, with trains providing a sustainable mode of transport."
Chris Mellish, CEO at TMW Unlimited: "We're absolutely thrilled to be working with the team at GTR and leveraging our newly strengthened offering and extensive experience in the category. From day one, this has felt like a natural partnership – we have some big ambitions to deliver on and a truly integrated approach to help realise a long-term marketing strategy for the business and its brands.
The win is the second agency-of-record appointment since TMW announced its merger with Prophecy Unlimited and Direction Group Unlimited in March, the agency having recently secured Autohome's European account.
Source: TMW Unlimited