Tommy's, the UK's largest charity funding research into the causes of miscarriage, stillbirth and premature birth, has appointed Cogent to create their all-important Mother's Day campaign. 
Tommy's understands that people can feel like parents from the moment they see a positive pregnancy test – but unfortunately, not everyone gets to bring home a healthy baby. In the UK, it's estimated that 1 in 4 pregnancies end in loss during pregnancy or birth, and 60,000 babies are born prematurely each year. Tommy's is working to change these statistics, researching why pregnancy goes wrong and how to prevent these problems, as part of its mission to make the UK the safest place in the world to give birth.

Mother's Day can be an emotional day for many. Poignantly, this year it will be the launch day for 'Together For Every Mum' – a moving campaign reassuring mums and their families that support and information are available through Tommy's.
As Leanne Ainsworth, the creative behind the campaign, puts it: "When a mum experiences baby loss, at any stage in pregnancy, it can be a really difficult time. Mums may not know where to turn for support, and often friends and family can't offer the help that's needed – maybe because nobody knew about the pregnancy, or because people don't see a visible child. This can make Mother's Day an especially hard time.  'Together For Every Mum' recognises the huge range of feelings and emotions that mums experience, and the words that have stayed with them along their journey. It's a way of letting mums know they are not alone whatever they are going through, or however they feel – this Mother's Day, or any day."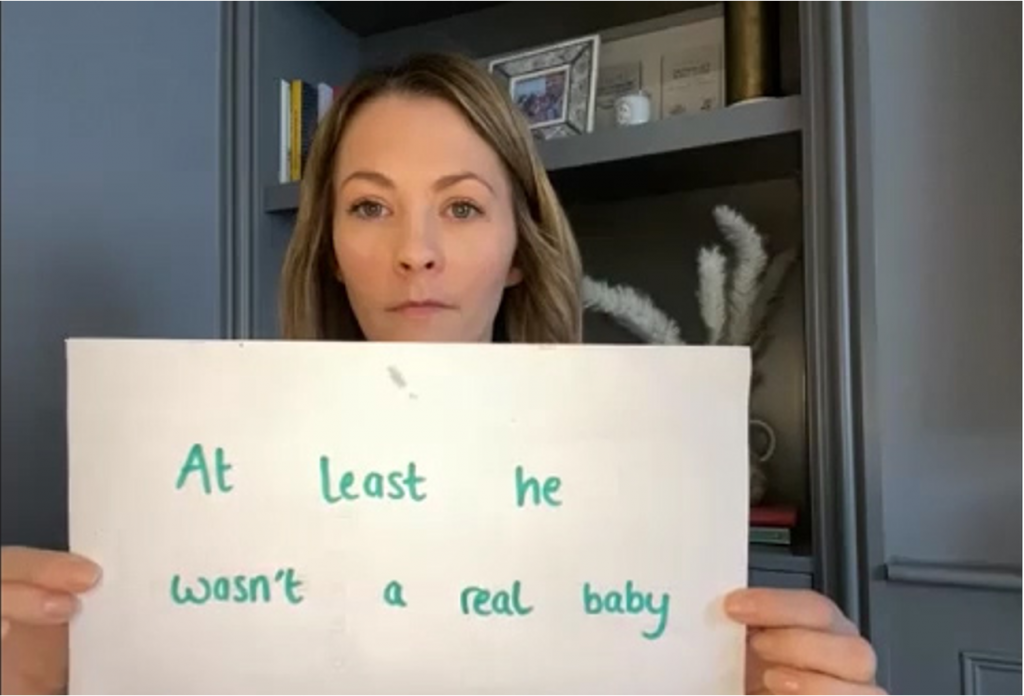 Lizzie D'Angelo, Marketing Director at Tommy's, said: "Baby loss is a uniquely personal tragedy, so it can be very hard to find a message that will resonate with everyone, but we believe this campaign says something that every mum needs to hear. The persistent stigma around baby loss can lead to isolation for families already struggling with unimaginable grief, and Mother's Day is made harder for those who feel they have to hide their heartbreak. This campaign with Cogent will help us break the silence and let mums across the UK know that it may feel incredibly lonely but they're not alone – we're here to support them."
Bruce Hutton, Chief Executive at Cogent, said: "Based on the numbers alone, we all know someone who has been through baby loss – but it's such a difficult topic to discuss, we might never realise, or know how to help. I'm delighted we've had the opportunity to help change this behaviour and support the wonderful work that Tommy's does." 
Source: Cogent