Of nearly 2,500 monuments, statues and memorials in Denmark, 28 represent women. Of those 28, only seven portray women rather than mythical goddesses or fairy tale legends like the Little Mermaid.
For centuries, most art has been created by men, for men, meaning the women depicted were seen through a man's eyes. This is commonly known as "The Male Gaze," whereby women often have been portrayed as subdued, innocent and without any real power.
Taking inspiration from the theory of The Male Gaze, Meta and interactive production studio makemepulse, introduce "The Female Gaze", an immersive mixed reality experience developed to raise awareness of how powerful perspective is.
The experience is here: https://www.thefemalegaze.art/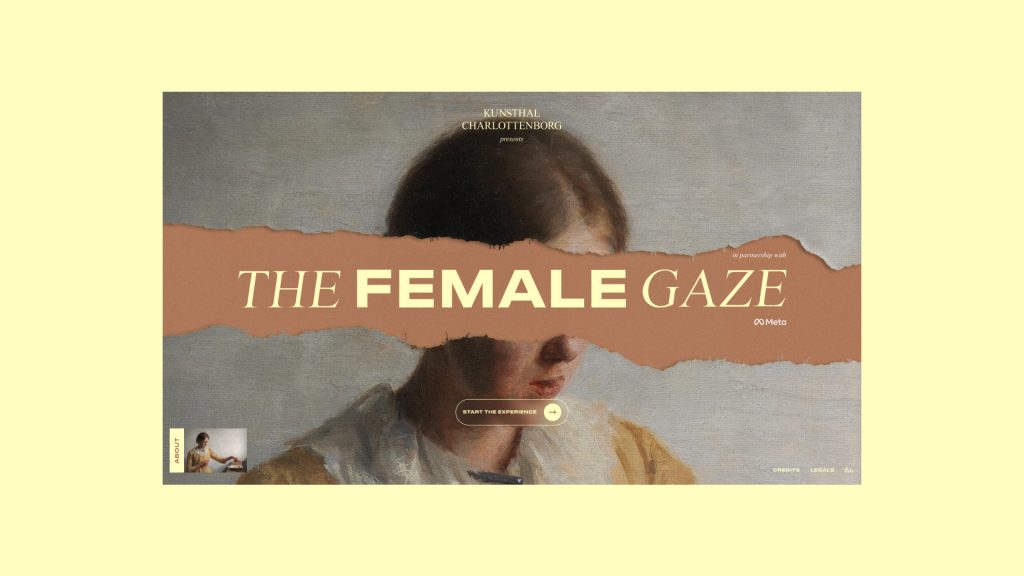 The experience lets the user create their own version of the iconic art piece Young Girl Preparing Chanterelles (1892) by Danish artist Peter Ilsted. By changing the lighting, angle, backdrop, body language and facial expressions, the user can create a multitude of interpretations and entirely change how we analyze an image. The experience is intended to raise awareness of and facilitate reinterpretations of how women have been portrayed in art history.
To demonstrate just that, three female Danish photographers — Kia Hartelius, Sigrid Nygaard and Lina Hashim — who specialise in commercial photography, press photography and art, respectively, will create their own versions of the painting. They are exhibited at Kunsthal Charlottenborg and will be sold as NFTs to support the Danish Women's Society.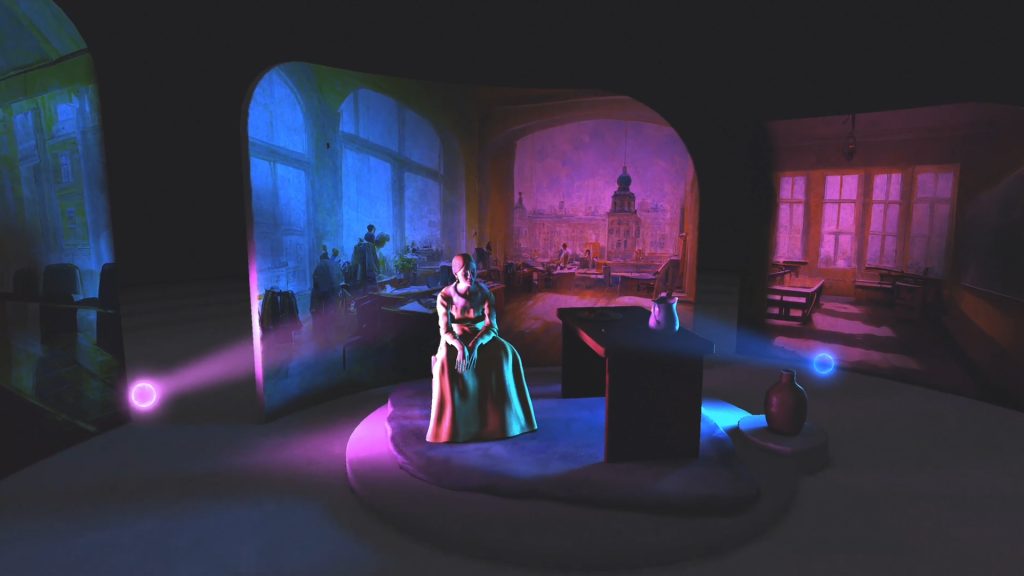 "Throughout history, women have been significantly underrepresented. As we build for the metaverse, we have the opportunity to change that by using emerging technologies to achieve things not possible now and here in the physical world and create immersive learning experiences that can help us broaden our perspectives. We are proud of this project, and hope it will help inspire the conversation around female presentation", Pia Tandrup, Country Director for Meta Denmark.
Norra Abdul-Rahim, Executive Producer, makemepulse added: "If there are two types of project we love to work on, it's cultural ones and ones with a social message. What a pleasure therefore to collaborate on The Female Gaze, putting our technological know-how in service of female representation in the arts through this very special exhibition."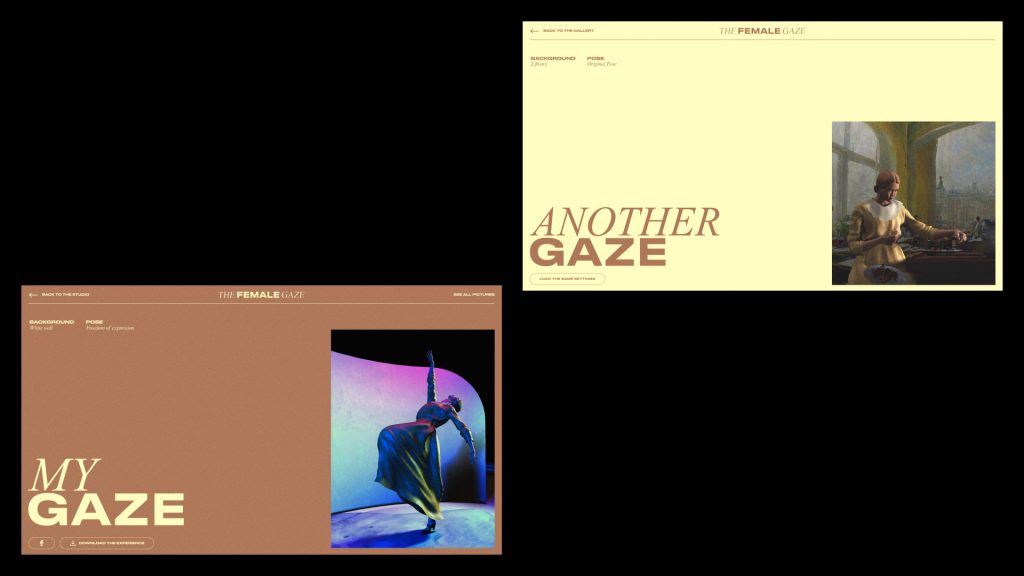 In addition to accessing the experience on desktop and mobile, The Female Gaze is also a VR installation at the Kunstal Charlottenborg Museum.
The activation is part of the "Queens" exhibition which honours the 50th jubilee of Danish Queen Margrethe II. In partnership with the Golden Days Culture Festival, Kunsthal Charlottenborg, B.I.G architects and Meta, the exhibition honors prominent female figures, with or without a crown, who have impacted art, culture and society in Denmark, but don't have a statue.
Source: makemepulse