Marketing Agencies throughout the UK have come together to launch the "Save 2021 Sale" in a bid to revive the economy.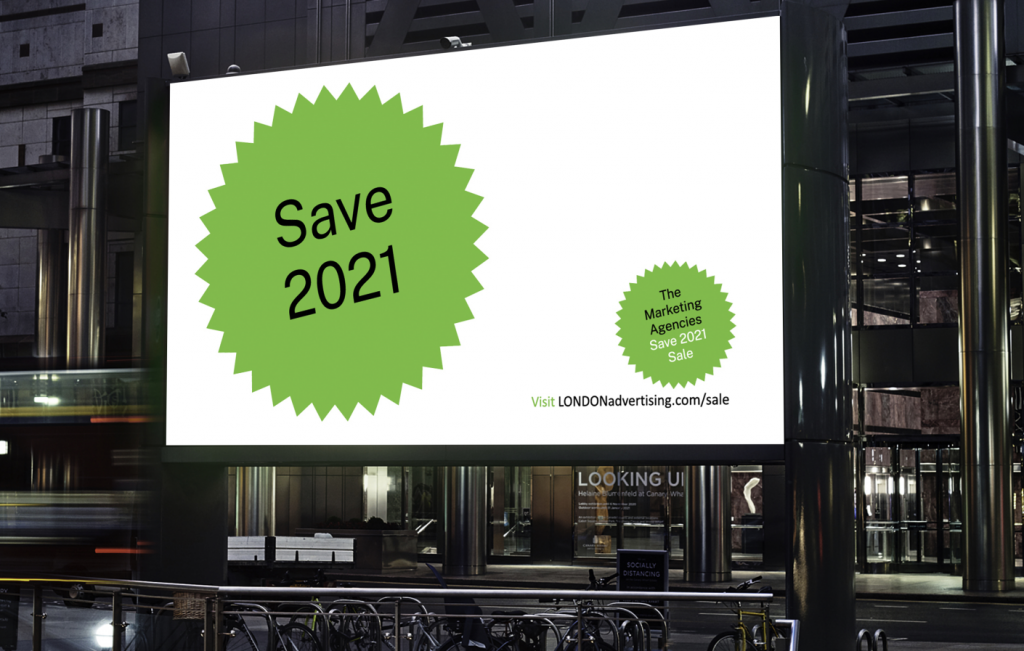 More than 30 agencies have signed up to offer a 33% discount off their first three months work – the time it takes to prepare a new campaign.
The initiative, pioneered by ad agency LONDON Advertising and supported by Pimento, the independent agency network that covers the entire spectrum of communications.
The move is designed to encourage clients to prepare now for the return to normal trading when vaccinations against Covid reaches a level which triggers an unlocking of the economy.
Michael Moszynski, Founder of LONDON Advertising, said: "Marketing Agencies are ideally placed to help businesses optimise their share of the 'Covid-Dividend' of £100m in unspent disposable income that consumers will be itching to spend once restrictions ease, as well as take advantage of the 67 new trade deals we have in 2021."
Stephen Knight, Founder of Pimento, added: "We want to make a contribution to the revival of the economy and encourage those who have put their marketing plans on hold to get ready now for the release of pent-up demand later in the year. We call on clients to take us up on this offer and other agencies to join us to do their bit."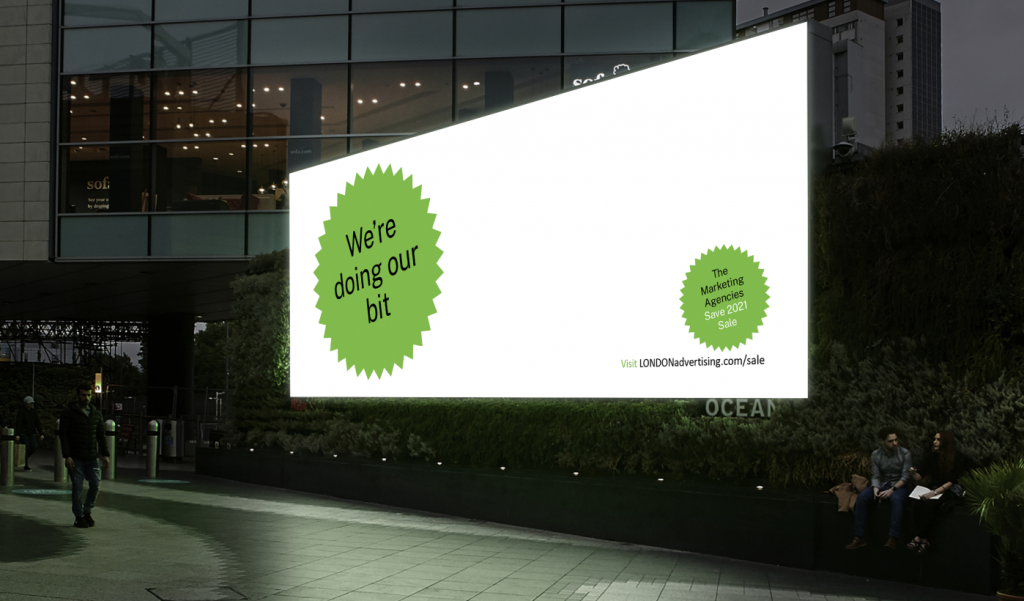 As part of the campaign, LONDON advertising and Pimento will be running a fully integrated marketing campaign, including a series of ads on Ocean Outdoor premium digital sites.
The list of participating agencies is growing daily and includes firms offering PR, social media, advertising, brand, design, event, media, data analytics, marketing automation and digital marketing.
Source: LONDON advertising