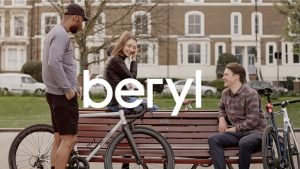 Fusion Media has been appointed by urban cycling brand beryl, formally Blaze, to help raise the brand's global profile – focusing on the UK, Europe and US markets.
beryl was founded by Emily Brooke in 2012 with the vision of building a better world by getting more people in cities on bikes. The brand's flagship product, the Laserlight, was created to tackle the biggest safety problem for city cyclists: being caught in a driver's blind spot. beryl now ships the Laserlight to more than 60 countries worldwide.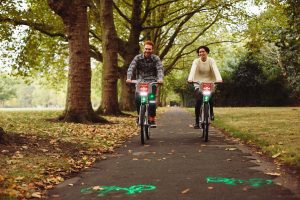 Following a trial with London's Bikeshare scheme (sponsored by Santander Cycles), the independent body Transport Research Lab found that the Laserlight increased the visibility of cyclists by up to 30%, and was an effective way for bike share operators to protect their users on busy urban roads. This led to a partnership to integrate beryl's core laser technology into the bikes in London and New York's schemes and the co-designing of the new Santander Cycles for London.
Most recently, beryl won a prestigious Eurobike Industry Award for their Smart Light collaboration with Pashley for London's Santander Cycles. The award was an acknowledgment that the next-generation of bike-share is smarter, safer and easier to maintain.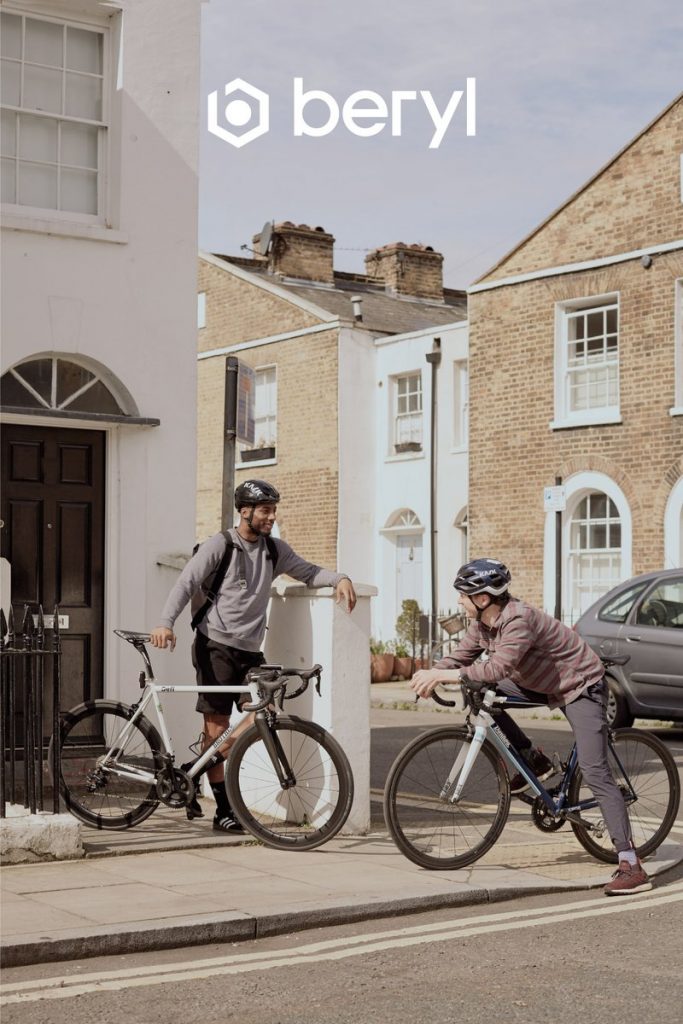 Fusion Media's brief focuses not only on raising awareness of beryl's rebrand, but also on introducing new products into the consumer market and helping beryl to become the category-defining brand in the urban cycling market.
For over ten years, London-based Fusion Media has been focusing on PR and Digital for cycling and endurance sports. As a fully integrated boutique agency, their portfolio of clients includes brands like Strava, where they work as the social network's International PR agency, Red Bull, Evans Cycles Wahoo, Shimano and OVO Energy. Their approach centres not only on increasing brand awareness, but solidifying brands' positions in the marketplace.
Emily Brooke, Founder and CEO at beryl commented "We are very excited to be working with Fusion Media, we chose to work with them as they have unrivaled experience and knowledge in the urban cycling sector. 2018 is a new era for the team here at beryl. Our rebranding is an evolution marking the next step in our mission to get more people on bikes in cities."
Adam Tranter, Founder and Director at Fusion Media said "beryl are world leaders in urban cycling technology and we are excited to be working with them at such an important time to help share their story with new and existing audiences."
Source: Fusion Media