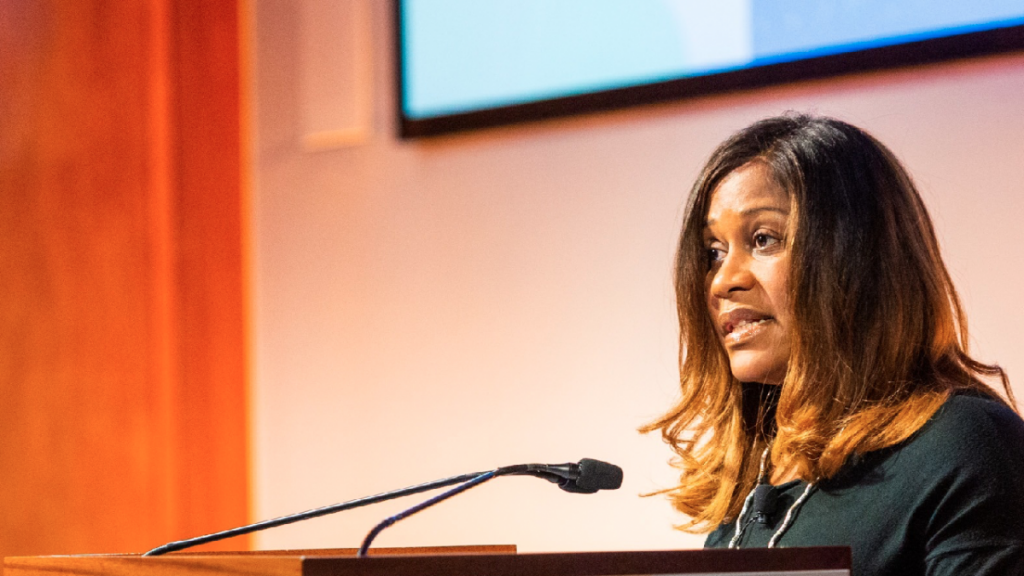 The ad industry is losing talented people at "unsurprisingly high rates", according to Karen Blackett OBE, WPP UK country manager and chairwoman MediaCom, UK & Ireland.
Speaking on Tuesday 12 November at WellFest, the brand-new workplace wellbeing conference organised by NABS, Karen called for an increased focus on emotional intelligence in order to support and retain staff.
Karen also outlined the numerous stress factors that lead to people leaving the industry, including today's world as a 'VUCA' one – the military acronym standing for Volatility, Uncertainty, Complexity and Ambiguity.
As a response to these factors, Karen said: "As individuals we need to take every opportunity to strengthen our emotional intelligence, our resilience, our ability to stay present because they will help us to survive and thrive in the modern VUCA world."
Closing the inspirational day was Will Young, the singer, actor and mental health activist, in conversation with Claire Sanderson, editor-in-chief of Women's Health.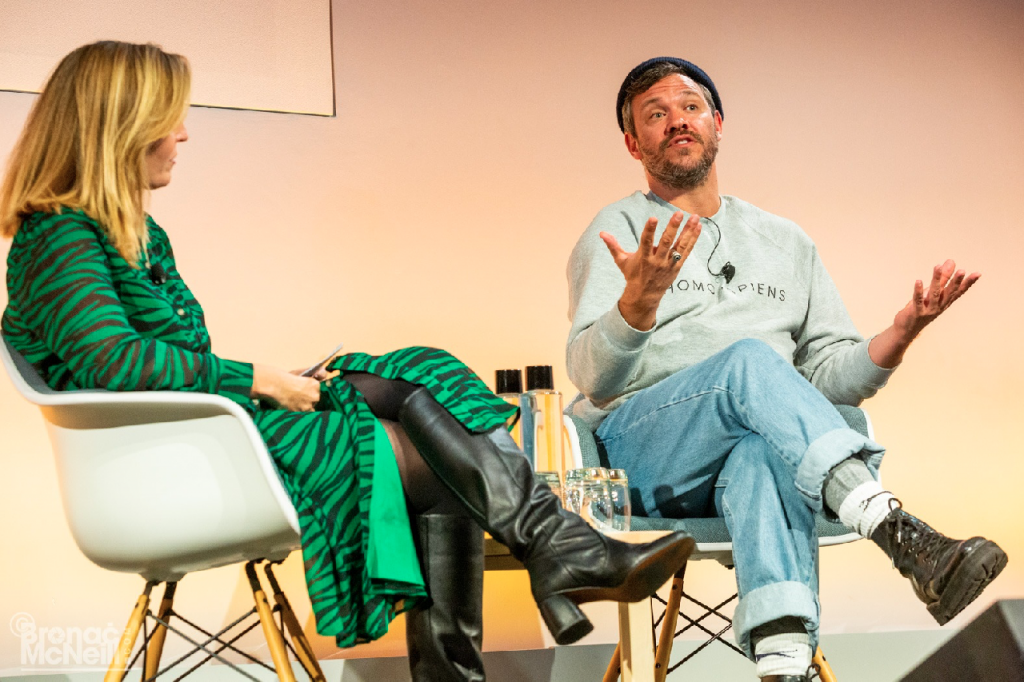 Will shared his story of what he called his mental health "engagement", rather than "battle", and spoke about the importance of hearing and being heard in conversations about mental health.
He said: "I've learned not to share with people who'll invalidate my feelings. We have to rewire ourselves to go to the right people. Find a therapist, recognise in your friendships who you can open up to.
"'How are you doing?' and 'how can I support you?' are huge questions."
The sentiment echoes NABS' strapline, "how's work?" which aims to open up genuine conversations about wellbeing across the industry.
More than 180 people attended the day, including senior leaders, HR professionals and changemakers working across the advertising and media industry.
Speakers included Katy Leeson, MD, Social Chain, Rishi Dastidar, head of brand language, Brandpie, and Jennifer Healy, chief people officer, Mindshare and NABS Trustee. Together, they discussed the importance of wellbeing and shared practical tips on how to support team wellbeing.
WellFest's sponsors were Havas Media, YuLife, Zipporah Seven and Northstar Therapies.
Diana Tickell, CEO, NABS, said: "We designed WellFest to bring workplace wellbeing to life and I'm delighted to say that the day was a huge success. Our delegates learned practical tools to support workplace wellbeing thanks to a day of engaging and dynamic panel talks and workshops.
"One overwhelming learning from the day was the importance of leadership in the wellbeing conversation. Our senior leaders have to show that it's OK to talk about your wellbeing at work. Another key takeaway from the day was the importance of listening. You don't have to have a solution in that moment, as simply listening can make the biggest difference."
Source: NABS