VCCP have added a state-of-the-art 5.1 audio suite to their production capabilities with the launch of 'Jungle @ VCCP'.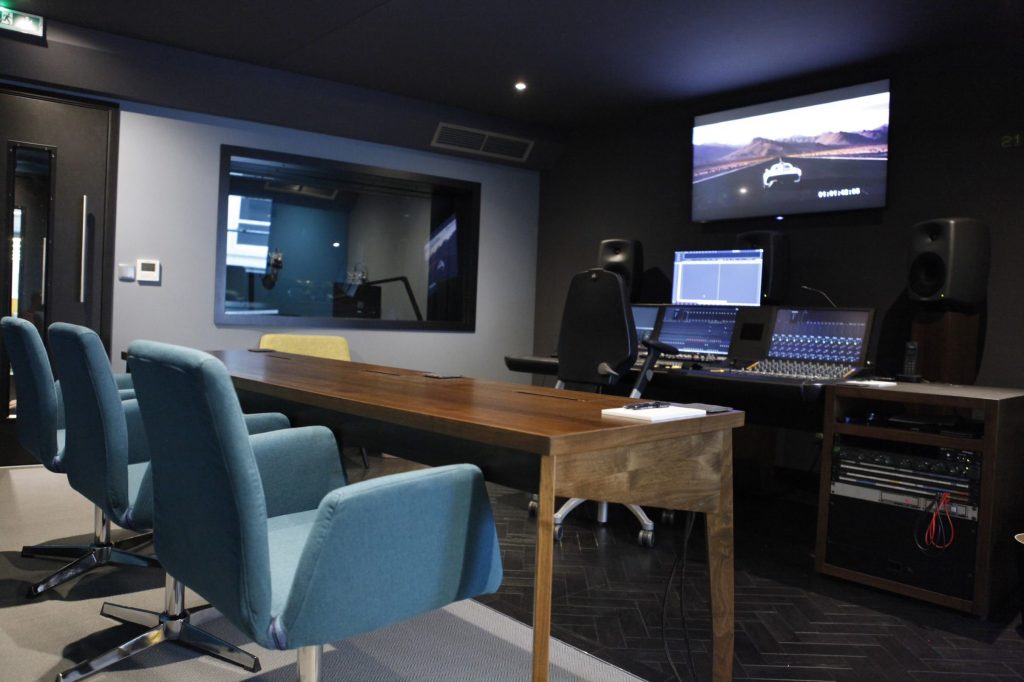 In a first for the famous recording studio, Jungle has joined VCCP's offices in Victoria, which will allow the agency to create broadcast grade audio for TV, radio, and other platforms in-house.
The studio is built and equipped to an identical spec as Jungle's world class suites in Soho, and is also fully synced with these facilities, meaning that VCCP employees will have full access to all of Jungle's sound designers.
Chris Chaundler, Founding Partner & Production Director at VCCP, said: "This is a huge addition to VCCP's internal production capabilities. We always strive to work and collaborate with the best talent and suppliers at all stages of production, and this partnership with Jungle is a great opportunity for us to be more streamlined and efficient without compromising quality."
Graham Ebbs, Managing Director at Jungle, added: "We're very excited to be able to provide VCCP with their very own slice of Jungle and look forward to playing our part in VCCP's continuing success. We have the ability to instantly access VCCP's session data from anywhere at any time, so we can seamlessly continue sessions that were originated in Jungle@VCCP regardless of the location of our sound designers or VCCP's producers – hence the decision to go for a virtual launch."
The studio launches virtually today.
Source: VCCP