No one knows more about floors, created by VMLY&R, celebrates the knowledge and service of its exceptional employees.
Carpetright today announced the launch of a new campaign, celebrating its commitment to customer service and unrivalled expertise with over 30 years of experience.
No one knows more about floors, created by brand and customer experience agency VMLY&R London, shifts away from the traditional price and product focused advertising usually seen in the category, and instead pulls a sharp focus on the services and knowledge customers can expect from the leading flooring retailer. 
A recent survey revealed that 73% of Carpetright shoppers are very satisfied with the retailer's knowledgeability, and 63% rate its expertise highly*. However, people who aren't yet Carpetright customers have neutral or negative perceptions of its expertise.
And with 97% of customers** citing expertise as an integral factor in choosing a retailer, Carpetright wanted to show people that when it comes to floors, they're the experts.
No one knows more about floors showcases Carpetright's employees' passion and superior knowledge through a confident yet playful tone. Voiced by comedian and actor John Thomson, the campaign launches with a hero 30-second spot and full suite of idents. From virtual and instore services and buying to customer service and delivery, the work proudly celebrates the full end-to-end service offered by Carpetright.
"We are delighted with the new campaign which boldly demonstrates Carpetright's expertise in all things flooring. The creative is fresh, conversational and engaging and will be activated across all channels from TV and instore point of sale to social and online", said Helen Vinken, Marketing Director – Carpetright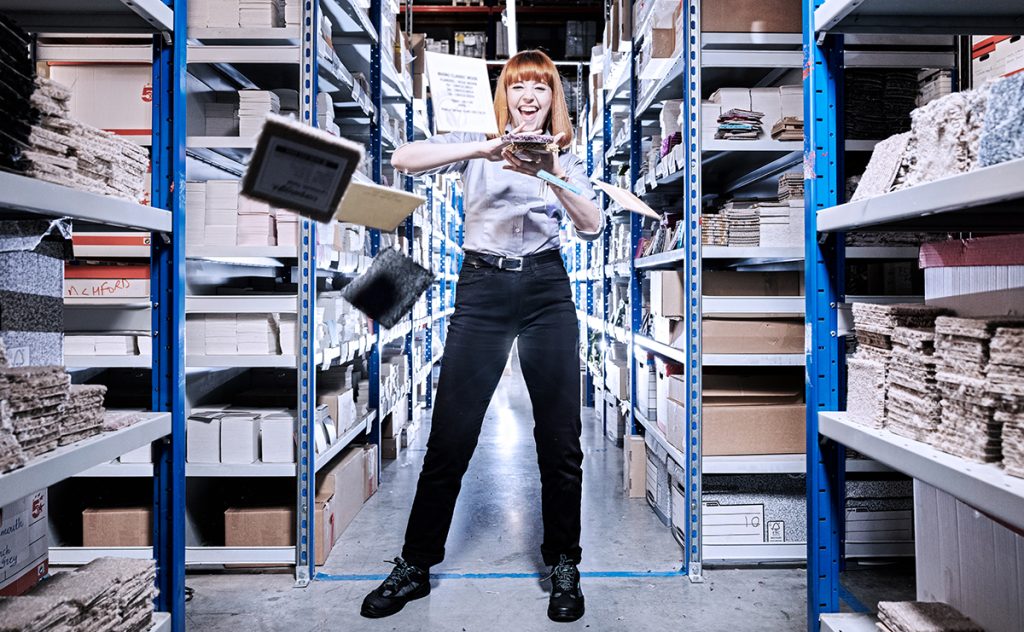 "With our new platform we wanted to position Carpetright as the definitive destination for the nation when it comes to choosing a floor. The 'No one knows more about floors' campaign does just that, by showing the expertise of their staff in a warm and charming way", added Mark Roalfe, Chairman – VMLY&R
No one knows more about floors was directed by Simon Neal, who, aside from his commercial work, is famed for directing the second series of Channel 4's BAFTA-Award winning Chewing Gum, starring Michaela Coel.
The campaign will run across TV, VOD, Social, Digital and UKTV Sponsorship. Media planning by Zenith with production support through Different and Re-Production. 
Source: VMLY&R