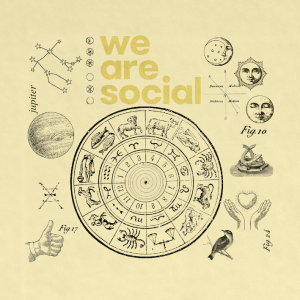 Predicting the future has never been easy for brands, so to find out what 2020 has in store for some of the world's most famous companies We Are Social in France has consulted the stars.
We Are Social has devised a tongue-in-cheek, highly personalised horoscope for brands such as McDonald's, Zara, Dyson, Nintendo and Dior, combining an in-depth analysis of the stars, psychological insights and plenty of sarcasm.
The horoscope can be found on Instagram.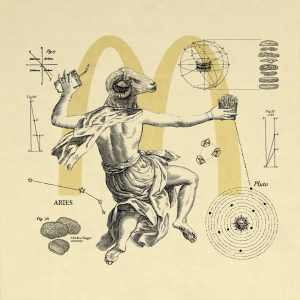 In its astrological readings, McDonald's, an Aries, is faced with some home truths: "You love attention, you crave for attention, and you'll never have enough of it. But the world is changing, and if you don't stop and take a look once in a while, you could miss it. Otherwise, you'll just become another boomer (I mean, look at your veggie food supply)."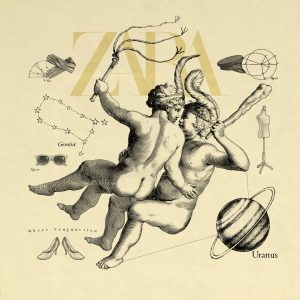 Meanwhile, Zara, described as an "extremely curious" Gemini, is warned: "By trying everything, you wanna please everybody. You know it's an impossible task, right? Existential crisis is on its way, so you should be prepared. For 2020, and the decade to come, one piece of advice: have an opinion."
Source: We Are Social